New Leak Reveals Samsung S8 Design, Release Date and More


NI Wire, Wed, 1 Feb 2017
The actual Samsung S8 handset was displayed in a fresh leak along with its release date.
LG G6 to Chuck Modular Accessories and Embrace Google Assistance: Image Leaked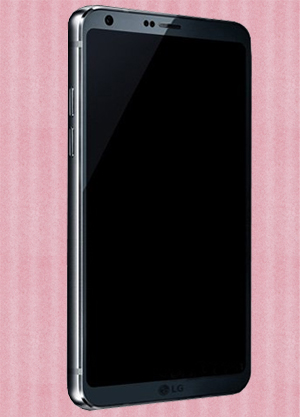 NI Wire, Wed, 1 Feb 2017
LG is all set to shed all the bloopers in its upcoming G6 model and ensure that they have the right ingredients to get the market attention and love.
Intex Aqua Amaze+ With VoLTE and Multitasking Support Launched with a Price Tag of Rs. 6290 Only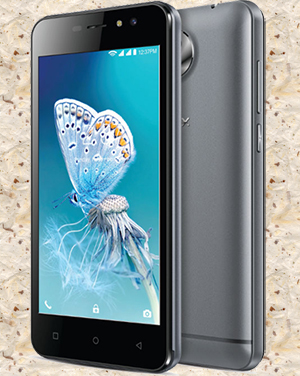 NI Wire, Wed, 1 Feb 2017
Intex has rolled out another budgeted smartphone in form of Aqua Amaze Plus on Tuesday.
Asus Set to Launch ZenFone 3s Max on February 7: Specs and More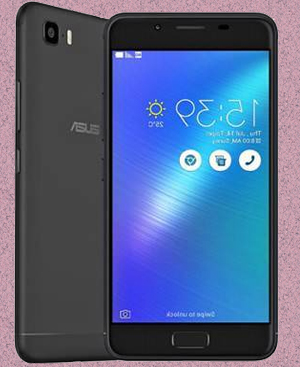 NI Wire, Wed, 1 Feb 2017
The Asus Max line up of smartphones is about to welcome a new member with ZenFone 3s Max (ZC521TL).
PM Narendra Modi presents National Bravery Awards to 25 children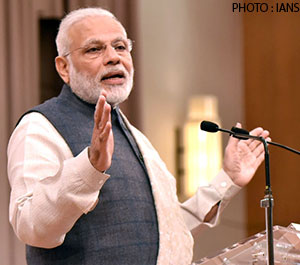 NI Wire, Mon, 23 Jan 2017
interacting with the awardees, the Prime Minister said their deeds of bravery show their decisiveness as much as their courage.
More Stories