Punjab Government All Set to release budget on Luxury Cars Up to Rs. 100-Crore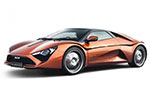 Deepak Kumar, Tue, 13 Nov 2018
The Congress government in Punjab state led by Chief Minister Amarinder Singh is all set to issue big budget on buying Luxury cars for the top officers, law makers and other high-profile government officials.
Airtel 5 new Prepaid and Postpaid Plan Under 600; Check details here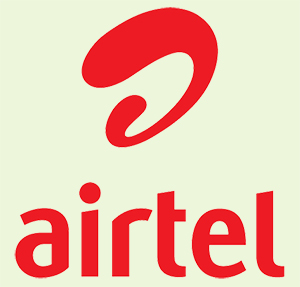 Deepak Kumar, Sun, 11 Nov 2018
Looking at the growing competition in the telecom sector, the companies are launching new plans with best dealing offers every day.
OnePlus 6T release date confirmed, How to pre-book in India?



Deepak Kumar, Sun, 14 Oct 2018
OnePlus 6T release date announced and it will be released in India on 30 October.
Ayla Networks and Tata Elxsi Band Together To Remit the Best Value-Added IoT Services to CSPs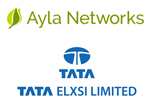 Deepak Kumar, Tue, 18 Sep 2018
The IoT Solutions provider and industry leader Ayla Networks have decided to join hands with Tata Elxsi, an international design and technology services provider to become the best aid for Communications Service Providers (CSPs) in achieving their business goals.
Four Technology Trends that will Change the World in the Next Decade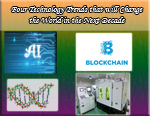 Deepak Kumar, Tue, 18 Sep 2018
Consider an urban Indian in their forties today, reminiscing their twenties. This takes us back to the turn of the new millennium. Pagers were ubiquitous and basic mobile phones had just popped up here and there, but even then our protagonist couldn't have imagined he/she would be able to video call their friends and book everything from food or a movie ticket to flights/ train ticket from their mobile phone.
More Stories