Moto G8 Power Lite launched with Android Pie OS, Phone features 5,000mAh battery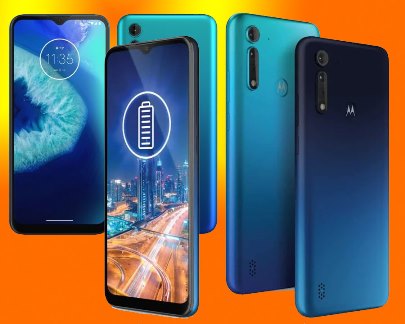 Deepak Kumar, Sun, 5 Apr 2020
Motorola launched Moto G8 Lite with Android Pie operating system at a cost of $185, making it an affordable smartphone with decent specification.
Vivo V19 Specifications leaked ahead of its release in India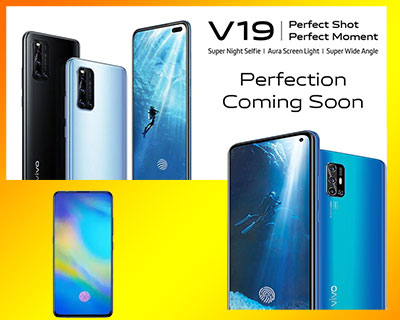 Sangita Roy, Mon, 16 Mar 2020
Vivo is going to launch Vivo V19 smartphone in India and just before its release, an official leak revealed most of its features.
Oppo Watch Specs and Features: The Latest Oppo Watch has Striking Similarities with Apple Watch, comes with eSIM support and VOOC charging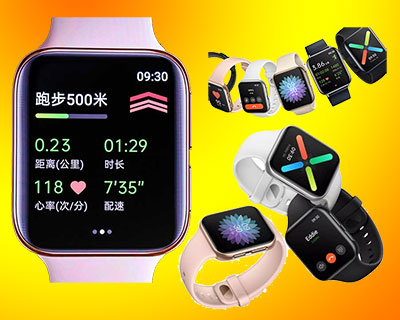 Sangita Roy, Sat, 14 Mar 2020
Oppo formally launches its new Oppo Watch at the Find X2 event in China. The Oppo Watch looks similar to the Apple Watch and comes with the eSIM support, ECG sensor, VOCC charging.
OnePlus 8 Series Launching Date and Price in India: expected date of launch is April 15 at an expected price of Rs. 39,999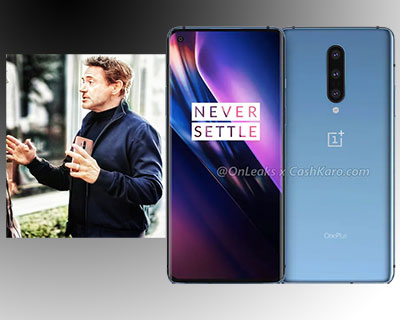 Deepak Kumar, Sat, 14 Mar 2020
The Chinese mobile phone manufacturing company OnePlus is coming up with OnePlus 8 Series smartphone very soon, the expected launch date for OnePlus 8 Series in India is April 15, 2020.
Redmi Note 9 Pro Series Offers a Host of Features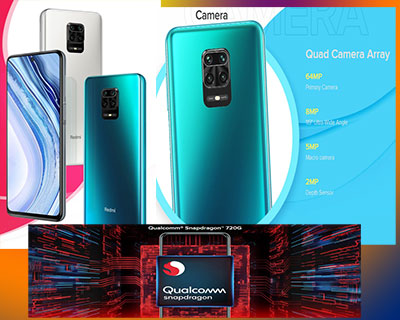 Sangita Roy, Sat, 14 Mar 2020
Both Redmi Note 9 Pro and the Redmi Note 9 Pro Max have quad camera setup and the same octa core processor.
More Stories