Inspiration4 Crew returns to earth


Supratik Mitra, Wed, 22 Sep 2021
Inspiration4 Crew Completes First All-Civilian Space Mission. The four-member team successfully landed in the Atlantic Ocean.
New OPPO A16, released as a budget option


Supratik Mitra, Mon, 20 Sep 2021
Oppo has released the successor to Oppo A15, for the budget smartphone market.
New Ikea product to give any desk or shelve wireless charging feature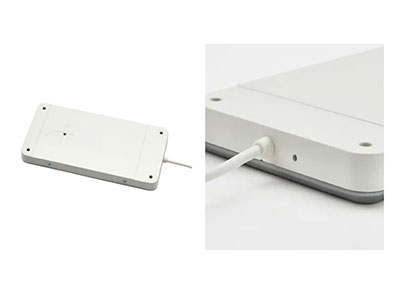 Supratik Mitra, Mon, 20 Sep 2021
Ikea for a long time has been making and selling furniture with wireless charging coils, but now the company has come up with a solution to make any desk or shelving unit powered up.
Two Spacetech Startups sign MoU to use ISRO facilities and expertise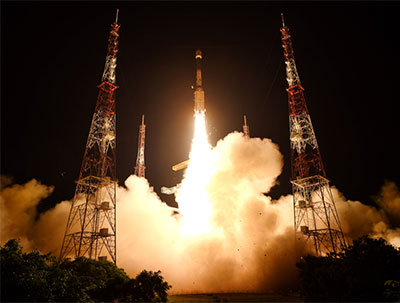 Supratik Mitra, Mon, 20 Sep 2021
The Department of Space (DoS) of the government of India, has entered into a new MoU framework with aerospace startup Agnikul Cosmos, to give them access to ISRO facilities and expertise towards the development and testing of subsystems/systems of space launch vehicles.
Microsoft lets users go "passwordless"


Supratik Mitra, Mon, 20 Sep 2021
Multinational tech giant, Microsoft in a new move to make the user experience smoother, is allowing Microsoft account users to go passwordless.
More Stories