Safety Mode - New Feature on Twitter to prevent trolling and abuse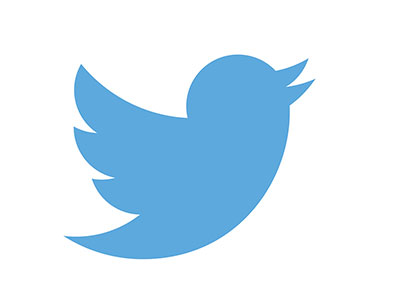 NI Wire, Fri, 3 Sep 2021
Twitter rolls out its newest feature, "Safety Mode" that temporarily blocks accounts sending harmful or abusive tweets at you.
Xiaomi Increased the prices of 6 phones in India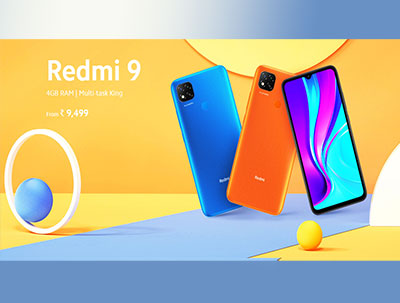 NI Wire, Fri, 3 Sep 2021
The recent price hike notification by Xioami has increased the price of 6 Redmi phones in India. As a result of the update, Redmi 9, Redmi 9 Power, Redmi 9 Prime, Redmi Note 10T 5G, and Redmi Note 10S are available with an increase of Rs. 500.
Realme C21Y launch date in India confirmed - Smartphone to be launched on Aug 23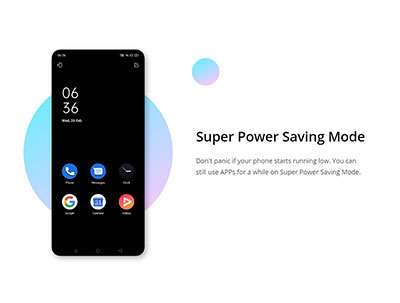 Deepak Kumar, Mon, 23 Aug 2021
Realme confirmed to launch Realme C21Y entry-level smart in India on Aug 23. This phone was announced in Vitenam last month.
Google Cross-platform App Development platform Flutter overtaking React Native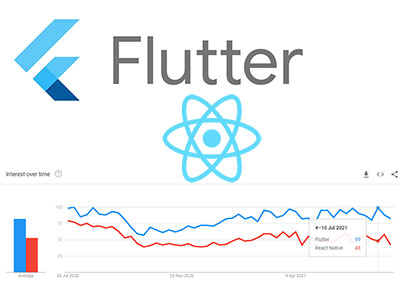 NI Wire, Mon, 26 Jul 2021
Flutter is cross-platform app development framework from Google and it used to develop apps with single code base.
Dynamics 365 Field Service (on-premises) retiring on June 30, 2022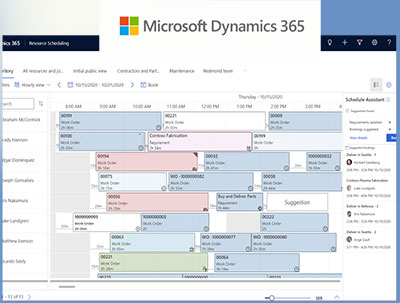 NI Wire, Thu, 22 Jul 2021
Microsoft announced to retire Dynamics 365 Field Service (on-premises) on June 30, 2022. Earlier in 2015 Microsoft acquired the IP of 365 Field Service in 2015.
More Stories