Rupee falls to record all-time low of 62.40 per dollar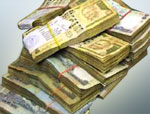 NI Wire, Mon, 19 Aug 2013
The continuous downfall of rupee against dollar reached to a record low of 62.40 Monday early morning, despite the government announcing a series of remedial steps last week to freeze the currency's fall.
Top 10 Business Ideas of Last Decade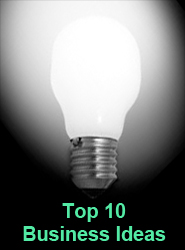 NI Wire, Fri, 16 Aug 2013
To talk of top 10 business ideas of last decade we must encounter the grand success of some of the world's most revolutionary business ventures. Many of the greatest business ideas at the same time showcase the future trend of our life on earth. Here are our picks on top 10 business ideas of last decade.
Companies Bill 2012 passed in Parliament: Corporate Social Responsibility becomes mandatory


NI Wire, Fri, 9 Aug 2013
Companies Bill 2012 was passed by the Rajya Sabha on Thursday. It will amend the corporate companies more transparent and Corporate Social Responsibility will become mandatory.
People paying loan in time could get repeat loan at cheaper rate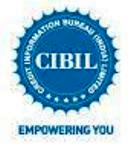 NI Wire, Wed, 7 Aug 2013
Good news for people paying their loan installments timely as the banking industry is planning for providing cheaper repeat loans for such borrowers, a Credit Information Bureau (India) Limited (CIBIL) official said Wednesday.
Firdose Vandrevala appointed as Essar Steel executive vice chairman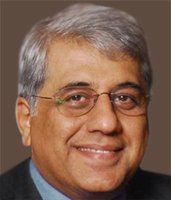 NI Wire, Wed, 7 Aug 2013
Essar Steel on Wednesday announced the appointment of Firdose A. Vandrevala as an executive vice chairman for the company with effect from Aug 12. Vandrevala, was earlier associated with Tata Group for over three decades in various executive positions.
More Stories