ICICI to launch 18 new Gramin branches in Punjab and Haryana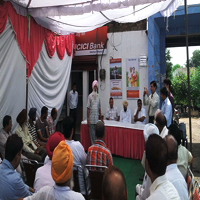 NI Wire, Tue, 6 Aug 2013
ICICI Bank Limited, India's largest private sector bank, has announced the launch of 18 new Gramin branches across Punjab and Haryana, as part of its financial inclusion plan that aims at providing banking services in unbaked villages.
Government to sell 10 pc stake in Indian Oil priced around Rs 3700 crore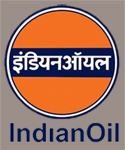 NI Wire, Fri, 2 Aug 2013
Cabinet Committee on Economic Affairs chaired by Prime Minister Manmohan Singh has decided to sell 10 percent of its stake in Indian Oil Corporation to fetch around Rs. 3,700 crore.
Petrol and diesel prices hiked again: Petrol up by 88 paise/l and diesel by 62 paise/l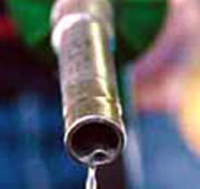 NI Wire, Thu, 1 Aug 2013
Petrol and Diesel prices will go up all over India on Thursday. The hike will vary from city to city as it excludes local taxes. The reason behind the increase in the prices of petrol and diesel is the rising international crude oil rates.
CAIT praises Narendra Modi for his stance on EUFTA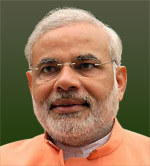 NI Wire, Thu, 1 Aug 2013
he Confederation of All India Traders (CAIT) has complimented Narender Modi, Chief Minister of Gujarat for his vocal and loud opposition to proposed Free Trade Agreement between India and European Union. While appreciating the stand taken by Narender Modi who is
Vodafone India provides free Twitter to all for 3 months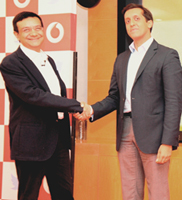 NI Wire, Mon, 29 Jul 2013
In a special partnership, Vodafone India, one of India's leading telecommunications service providers has collaborated with Twitter, the world's leading real time information network to provide free Twitter services to its user.
More Stories