Top CEOs from India and Africa to meet at India Africa Business Council Meeting in Johannesberg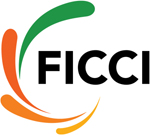 NI Wire, Mon, 30 Sep 2013
At a time when India and Africa are scripting a vigorous chapter of economic engagement, top CEOs from India and Africa are meeting on 1st October, 2013 in Johannesburg under the umbrella of India Africa Business Council (IABC) to draw up a blue print of action for closer economic cooperation. A high-powered Indian delegation led by Sunil Bharti Mittal, Co-Chair, India Africa Business Council (IABC) and Founder, Chairman & Group CEO, Bharti Enterprises Limited is set to visit Johannesburg for the 2nd meeting of the IABC.
Adopt a pragmatic approach to develop an alternative economic model: Rajnath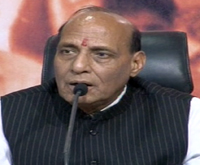 NI Wire, Mon, 30 Sep 2013
BJP president Rajnath Singh has blamed the Congress-led United Progressive Alliance (UPA) government for the country's economic crisis. Calling for an alternative economic model, he said that the prime minister was "not a realist."
Rajan Committee recommends to end 'special status' category to states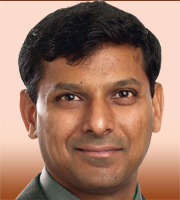 NI Wire, Thu, 26 Sep 2013
The Rajan Committee, set up in the leadership of Reserve Bank of India Governor Raghuram Rajan for evolving a composite development index of States, in its report on Thursday recommended that special status to states must be ended and funds must be allocated to states on a unique formula..................
ICICI Bank launches Facebook apps 'Pocket'; allows customers to do cash transaction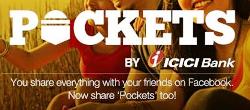 NI Wire, Wed, 25 Sep 2013
India's largest private lender ICICI Bank Tuesday introduced an innovative service to its massive customer base who are Facebook addicts by launching a Facebook app 'Pocket' that will allow the users to use its various services like split n share, pay a friend, recharge prepaid mobiles, book movie tickets and many more on Facebook.................
TRAI cautions Axis HDFC ICCI and other banks against unregistered telemarketers



NI Wire, Tue, 24 Sep 2013
Telecom Regulatory Authority of India (TRAI) has cautioned banks against use of unregistered telemarketers for promoting their business.
More Stories