SBI says, the overseas business margins for the bank under pressure



NI Wire, Sat, 18 May 2013
Chairman of State Bank of India, Pratip Chaudhuri has said that the lender's margins in overseas business were under pressure. He has stated that in terms of overseas business, the margins for SBI are under pressure. He was talking to media persons here sidelines of
YouTube launches program to earn revenue for content creators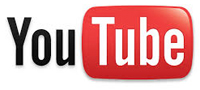 NI Wire, Fri, 10 May 2013
In a bid to provide the facilities for the content creators to earn revenue for their creativity, YouTube has launched a trial scheme for paid channels on its website.
SEBI approves angel fund for supporting start-up companies



NI Wire, Tue, 7 May 2013
The Security and Exchange Board of India (SEBI), the stock market watchdog Tuesday gave its nod for village angel fund of $10 million....................
Jena to confer third national awards for Petrochemicals and Plastic processing industry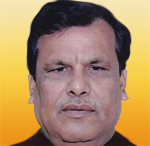 NI Wire, Tue, 7 May 2013
Union Minister of State (Independent Charge) for Chemicals and Fertilizers and Statistics and Programme Implementation Srikant Kumar Jena Tuesday will give away the third national awards for Technology Innovation in Petrochemical and Downstream, Plastic Processing Industry for their outstanding contribution in the relevant industry............................
Govt. asks financial institutions to conduct immediate probe against those exposed in Cobrapost sting operation red spider-2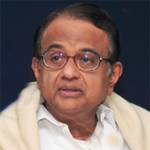 NI Wire, Tue, 7 May 2013
After exposing top financial institutions including public sector banks and Insurance companies involved in money laundering on Monday by an investigating media website Cobrapost in its "Red Spider-2" sting operation, the government has asked the Chairman-cum-Managing Directors (CMDs) of Public Sector Banks (PSBs) and LIC to initiate immediate action against those who were exposed...............
More Stories