To control the slide of rupees, RBI imposes restrictions on Banks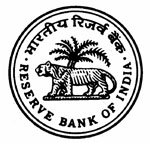 NI Wire, Tue, 9 Jul 2013
In a bid to control the slide of rupees, the Reserve Bank of India (RBI) has imposed restrictions on speculative trading in currency by banks. Needless to say it has lost almost 10 percent of its value this year
Unilever PLC raises stake in HUL to 67.28pc via open offer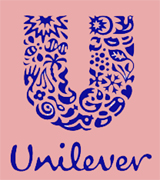 NI Wire, Fri, 5 Jul 2013
Unilever PLC has increased its stake in the Indian arm Hindustan Unilever Ltd (HUL) to 67.28 per cent from the earlier stake of 52.48 per cent through an open offer which commenced on June 21 and closed yesterday.
AirAsia mulls to invest $30million in its JV with Tata Group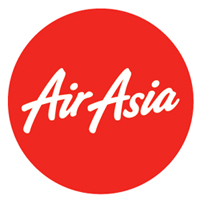 NI Wire, Wed, 3 Jul 2013
Malaysian low-cost carrier Air Asia, which has announced to begin its service in India, is reportedly mulling to invest $30 million at initial stage into its Indian joint venture with the Tata Group, Tony Fernandes, Chief Executive Officer of AirAsia, said here Wednesday.................
Delay in Jet-Etihad deal due to politics: Ajit Singh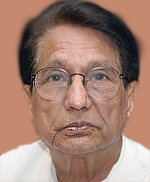 NI Wire, Tue, 2 Jul 2013
Refusing about the allegation of delay in India's biggest overseas deal in the aviation industry -Jet-Etihad deal - Civil Aviation Minister Ajit Singh on Tuesday said that those politicians questioning the Jet-Etihad deal are "long on politics and short on facts"...................
Hero MotoCorp buys 49.2 percent share in US-based superbike company Erik Buell Racing



NI Wire, Mon, 1 Jul 2013
In its bid to become Global, Hero MotoCorp today has bought 49.2 percent share in US-based Superbike Company Erik Buell (EBR) Racing for $25 million. The remaining share of 50.8 percent of the company would remain by Erik Buell and his wife.
More Stories