Domestic factors to be a major cause of concern for manufacturing: FICCI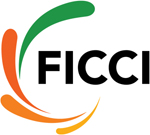 NI Wire, Mon, 10 Feb 2014
FICCI's latest Quarterly Survey on Manufacturing for the fourth quarter of 2013-14, indicates marginal improvement in the outlook for manufacturing sector vis-à-vis third quarter of 2013-14. However, the growth is expected to be subdued and as per the assessment of other parameters in the survey it is too early to term it as any recovery in the sector, noted FICCI.
Google buys 5.94% stake in Lenovo for $750m as part of Motorola deal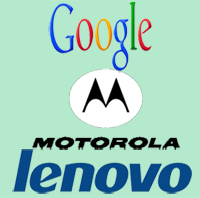 NI Wire, Fri, 7 Feb 2014
Google has bought 5.94% stake worth $750m in Chinese PC maker company Lenovo as part of Motorola deal. Google sold its Motorola Mobility division just a day-before the buy-out to Lenovo for $2.91 billion deal.
Seventh Central Pay Commission established, will submit report within two years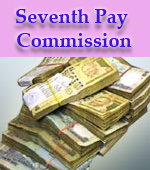 NI Wire, Tue, 4 Feb 2014
Government on Tuesday announced the establishment of Seventh Central Pay Commission under the chairmanship of retired Supreme Court judge Ashok Kumar Mathur.
CAIT welcomed Rajasthan government stand on FDI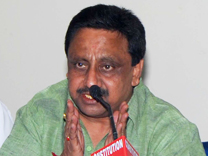 NI Wire, Sat, 1 Feb 2014
While welcoming the decision of Rajasthan Government for withdrawing permission for allowing FDI in Retail given by previous Governme+nt, the Confederation of All India Traders (CAIT), apex body of business community of India has expressed utter surprise over the changing colours of Union Government on this issue.
Kejriwal announces scrapping of AR1 for Value Added Tax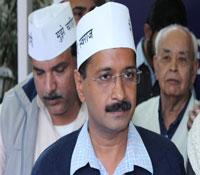 NI Wire, Sat, 1 Feb 2014
Chief Minister Arvind Kejriwal made a number of important announcements giving relief to traders while interacting with the various traders and markets organisations of the city in Delhi Secretariat.
More Stories