Air India hikes domestic flight fares by 25%



NI Wire, Thu, 5 Sep 2013
State run aviation company Air India Thursday hiked passenger fares 23-25 percent on all domestic routes on the back of sharp jump in fuel price...................
India's economy is fundamentally sound and its future is bright: Raghuram Rajan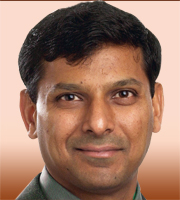 NI Wire, Thu, 5 Sep 2013
"India's economy is fundamentally strong and country has bright future," said newly appointed Governor of the Reserve Bank of India (RBI) Dr. Raghuram Rajan who the charges at that time when country's economy is struggling...................
Vodafone sells its 45pc stake in Verizon Wireless to Verizon Communications for 130bn dollars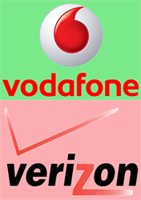 NI Wire, Tue, 3 Sep 2013
UK-based Vodafone Group PLC has decided to sell its 45% stake in Verizon Wireless to US-based phone company Verizon Communications for 130 billion dollars. The deal is due to close in the first quarter of next year.
Stock market crashes over the report of attack on Syria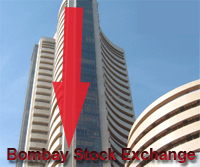 NI Wire, Tue, 3 Sep 2013
The Indian bourses crash over 3.5% today over the report of US attack on Syria, while both US and Syria has denied the Russian Agency report which stated that two Ballistic Missiles have been detected by Russian radar coming towards Mediterranean..................
Fuel prices jumps again increasing pinch to common men



NI Wire, Mon, 2 Sep 2013
Amid deteriorating condition of India's economy, the fuel prices jump once again from the beginning day of September 2013 which would pinch more to the commonmen............
More Stories