Tata Sons signs MoU with Singapore Airlines to launch airline in India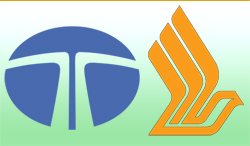 NI Wire, Thu, 19 Sep 2013
Tata Sons and Singapore Airlines will start a new full-service airline in India very soon according to an official announcement made by the company on Thursday.
Country's largest bank, SBI hikes interest rates



NI Wire, Thu, 19 Sep 2013
ust a day ahead of the monetary policy announcement by RBI, the State Bank of India (SBI) hiked deposit and lending rates. Now the decision by the country's largest lender will make home, auto and other loans costlier, which may impact demand negatively.
Samsung Galaxy Note 3 launched in India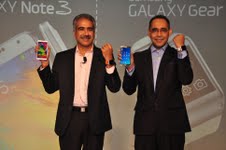 NI Wire, Wed, 18 Sep 2013
Samsung Electronics introduced GALAXY Note 3, the latest update to the Note product line. The new Samsung GALAXY Note 3 adds delight to daily tasks and infuses innovative features that help consumers tell the story of their lives
Banks to create 8-Lakh jobs in India: ASSOCHAM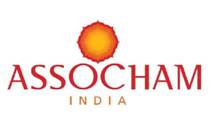 NI Wire, Wed, 11 Sep 2013
The Associated Chambers of Commerce & Industry (Assocham) - the apex trade body of India - Wednesday predicted that Indian public and private sector banks are expected to create around 800,000 jobs in the next six years...................
Indian Company PFTL to install CORE banking solution in Ethiopia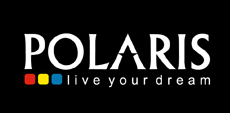 NI Wire, Tue, 10 Sep 2013
Taking a big leap in the banking sector overseas, an Indian Financial solution provider Polaris Financial Technology Limited (PFTL) is all set to install a $3.4 million Centralised, Online, Real-time, Electronic (CORE) banking solution at the National Bank of Ethiopia (NBE) by month-end, an official said.................
More Stories