The fall of Rupee hits hardest to middle class society: Survey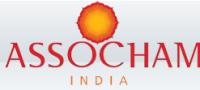 NI Wire, Thu, 20 Jun 2013
The continuous fall in rupee has hit hardest to middle income society as the consistence depreciation of Indian currency has raised the price of all essential imported goods, the Associated Chambers of Commerce and Industry of India (ASSOCHAM) says on the basis of its survey, which this commercial body has conducted in metropolitan and big cities.....................
Rupee hits record low at 60; sensex tanks below 19,000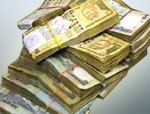 NI Wire, Thu, 20 Jun 2013
The Indian Currency "Rupee" is continues to be weaken in the international market and on Thursday, it touched the historical lowest level of 60 as against US dollar. However, it showed some strength and surge marginally...................
IIFCL launches Infrastructure Debt Fund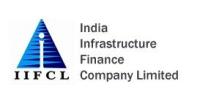 NI Wire, Tue, 18 Jun 2013
Eyeing to raise initial corpus of $1-billion, the government run infrastructure development company India Infrastructure Finance Company Limited (IIFCL) Tuesday launched its first infrastructure debt fund (IDF)................
Rising food inflation influencing overall inflation: RBI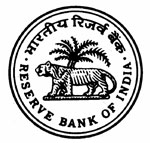 NI Wire, Mon, 17 Jun 2013
Rising price of foodstuffs like cereals and vegetables is one of the major reason of pressure on India's overall inflation rate, the Reserve Bank of India (RBI) said Monday. Higher food inflation, specifically in respect of cereals and vegetables, "sustained upside pressures on overall inflation," the RBI said in its mid-quarter review of the monetary policy.
RBI keeps key rates unchanged, worries inflation risks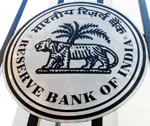 NI Wire, Mon, 17 Jun 2013
The Reserve Bank of India (RBI) on Monday including cash reserve ratio (CRR) and repo rate, saying the fall in rupee has provoked the risk on inflation. In its mid-quarter review of the monetary policy for 2013-14, the central bank kept the repo rate unchanged to 7.25 percent while the reverse repo rate was fixed to 6.25 percent.
More Stories