FDI in multi brand retail: SC dismisses the challenge



NI Wire, Wed, 1 May 2013
In a bid to hearing the issue of allowing Foreign Direct Investment (FDI), the Supreme Court has upheld the government policy of allowing Foreign Direct Investment (FDI) in multi-brand retail.
7,000 new bank branches to open every year: Chidambaram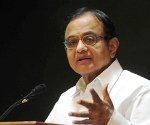 NI Wire, Mon, 29 Apr 2013
Union Finance Minister P. Chidambaram on Monday revealed that the government is planning to open 7000 new bank branches across the country every year. Chidambaram said during his visit to his parliamentary constituency of Sivagangai in Tamil Nadu.
PepsiCo India launches stronger, fizzier cola 'Pepsi Atom'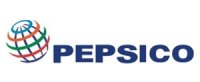 NI Wire, Thu, 25 Apr 2013
Beverages giant PepsiCo India in order to expand its cola portfolio launched 'Pepsi Atom' Thursday with some stronger cola taste.
Centre clears 13 power projects, 25 oil and gas blocks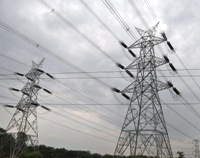 NI Wire, Tue, 23 Apr 2013
The Cabinet Committee on Investment (CCI) has passed 13 power projects, which involves a total investment worth Rs.33,000 crore rupees. These 13 projects include 10 transmission, one hydro and two thermal projects.
India's exports down by 1.76 percent in fiscal 2012-13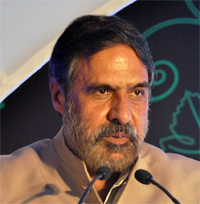 NI Wire, Thu, 18 Apr 2013
Fiscal export of India fell down 1.76 percent to $300.6 billion in 2012-13 following the global economic uncertainties, government data showed Thursday.
More Stories