CAIT praises Narendra Modi for his stance on EUFTA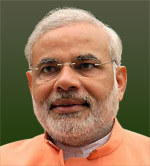 NI Wire, Thu, 1 Aug 2013
he Confederation of All India Traders (CAIT) has complimented Narender Modi, Chief Minister of Gujarat for his vocal and loud opposition to proposed Free Trade Agreement between India and European Union. While appreciating the stand taken by Narender Modi who is
Vodafone India provides free Twitter to all for 3 months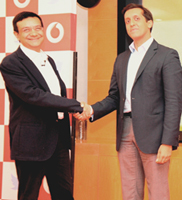 NI Wire, Mon, 29 Jul 2013
In a special partnership, Vodafone India, one of India's leading telecommunications service providers has collaborated with Twitter, the world's leading real time information network to provide free Twitter services to its user.
Jet-Etihad deal: FIPB approves the deal with minor changes



NI Wire, Mon, 29 Jul 2013
Foreign Investment Promotion Board (FIPB) Monday approved the proposed 24 percent stake-sale in Jet Airways to Abu Dhabi-based Etihad Airways.
TRAI amends MNP regulations and allows mass porting for corporate mobile numbers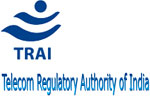 NI Wire, Wed, 24 Jul 2013
Telecom Regulatory Authority of India (TRAI) has made Fifth Amendment in Telecommunication mobile Number Portability Regulations 2013, which will allow mass portability for corporate mobile number.
TCS completely acquires France's Alti SA in a Rs 590 crore deal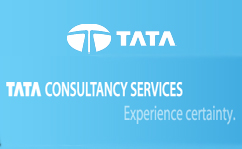 NI Wire, Wed, 24 Jul 2013
Tata Consultancy Services Ltd (TCS) completed the acquiring of France's Alti SA firm in a Rs.590 crore all-cash deal.
More Stories