Indian economy will regain its momentum and growth: Chidambaram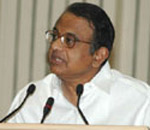 NI Wire, Fri, 11 Oct 2013
Indian economy will soon regain its momentum and grow at over 5.0 percent, as Indian Finance Minister P. Chidambaram has stated it. He has also added that perhaps closer to 5.5 percent in fiscal 2013-14 despite predictions to the contrary.
SBI slashes loan rates on car, consumer goods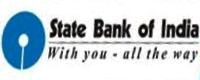 NI Wire, Wed, 9 Oct 2013
After the announcement of Reserve Bank of India (RBI) to cut short term loans for lenders, some state run lenders have begun to pass the benefits to the customers. In this series, State Bank of India Wednesday announced to cut loans on small cars and consumer goods by 0.20 percent...............
Tata Motors launches CNG variant of Nano eMax in Rs.2.52 Lakh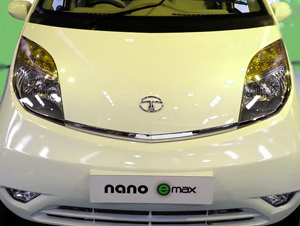 NI Wire, Wed, 9 Oct 2013
Tata Motors, which had rocked the market few years ago by launching its much awaited ultra-cheap "Nano" car, Tuesday once again came up with its CNG variant with the tag name of "Nano eMax" in India.......................
World's Top Electronics Fair set to start in Hong Kong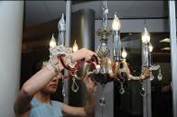 NI Wire, Wed, 9 Oct 2013
Three major trade fairs will take place this month, including the 33rd HKTDC Hong Kong Electronics Fair (Autumn Edition), the largest show of its kind in the world, the 17thelectronicAsia and the 15th HKTDC Hong Kong Lighting Fair (Autumn Edition), the world's second-largest lighting show.
Arundhati Bhattacharya becomes first lady Chairperson of SBI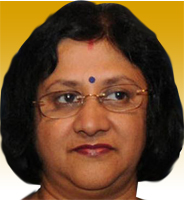 NI Wire, Mon, 7 Oct 2013
Arundhati Bhattacharya (57) Monday took the charges of new Chairperson of India's largest state run bank State Bank of India (SBI) from Pratip Chaudhuri, who retires on September 30, 2013..................
More Stories