The announcement to record price fluctuations is a step in the right direction: FICCI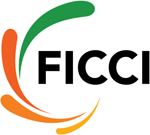 NI Wire, Wed, 18 Jun 2014
Commenting on the series of measures announced by Mr. Arun Jaitley, Hon'ble Finance Minister, on curbing food inflation, Mr. Sidharth Birla, President, FICCI said
Inflation remains a key factor to the overall growth prospects: FICCI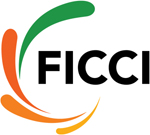 NI Wire, Mon, 16 Jun 2014
The wholesale price index (WPI) inflation rate was reported at 6.01% for May 2014, an increase from 5.2% in April 2014
RBI keeps repo rate unchanged at 8 percent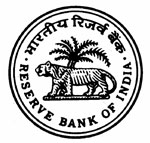 NI Wire, Tue, 3 Jun 2014
As it was expected, India's central bank kept key policy rates unchanged but marginally reduced the money commercial banks have to mandatorily hold in liquid assets, indicating it will await signals from the national budget next month before acting.
RBI to review its monetary policy, interest rates may be unchanged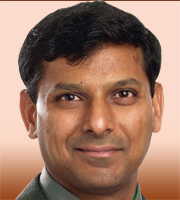 NI Wire, Mon, 2 Jun 2014
After the formation of the new Union government at center, it is expected that the Reserve Bank of India (RBI) is likely to keep interest rates unchanged when it reviews its monetary policy tomorrow. It will be the first review of the RBI after the formation of government at center.
FICCI meets FM, making some pre-budget suggestions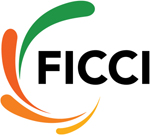 NI Wire, Mon, 2 Jun 2014
In a discussion with the new Finance Minister Arun Jaitley, FICCI inter-alia suggested supplementing the remarkable flurry of actions by the new Leadership, with positive articulation in the policy space in the run up to the Budget. This will curtail conjecture while laying
More Stories