FICCI-Horasis Global India Business Meeting at Liverpool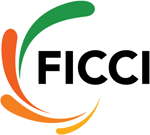 NI Wire, Mon, 23 Jun 2014
In keeping with its calibrated endeavour to promote India's business linkages with the United Kingdom, India's apex chamber, the Federation of Indian Chambers of Commerce and Industry (FICCI) is taking a high-profile delegation to the UK.
National Conference on Economic Issues to organize in Capital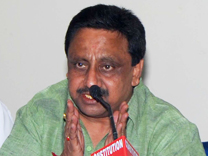 NI Wire, Wed, 18 Jun 2014
About 200 prominent trade leaders across the Country will roll their heads on forthcoming 24th & 25th June, 2014 at New Delhi at a two days national conference on economic issues.
The announcement to record price fluctuations is a step in the right direction: FICCI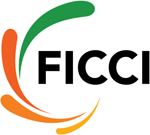 NI Wire, Wed, 18 Jun 2014
Commenting on the series of measures announced by Mr. Arun Jaitley, Hon'ble Finance Minister, on curbing food inflation, Mr. Sidharth Birla, President, FICCI said
Inflation remains a key factor to the overall growth prospects: FICCI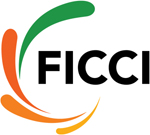 NI Wire, Mon, 16 Jun 2014
The wholesale price index (WPI) inflation rate was reported at 6.01% for May 2014, an increase from 5.2% in April 2014
RBI keeps repo rate unchanged at 8 percent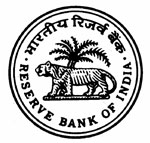 NI Wire, Tue, 3 Jun 2014
As it was expected, India's central bank kept key policy rates unchanged but marginally reduced the money commercial banks have to mandatorily hold in liquid assets, indicating it will await signals from the national budget next month before acting.
More Stories