Budget is positive for the housing sector; focus on affordable segment: Saund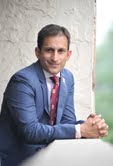 NI Wire, Sat, 12 Jul 2014
Commenting on the general budget 2014-15 presented by Union Finance Minister Arun Jaitley, Ravi Saund, COO, CHD Developers Ltd, said that the budget claims to contain reform measures to revitalize growth and drive engines of the economy burgeoning again
IDBI introduces mobile banking service for its customers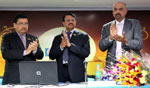 NI Wire, Fri, 4 Jul 2014
Taking its banking service to the next level, IDBI Bank introduced mobile banking service for its customers.
Eaton Releases its First Sustainability Report for India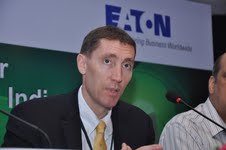 NI Wire, Wed, 2 Jul 2014
Power management company Eaton today announced the release of its first India Sustainability Report in New Delhi. The report was launched as part of an industry symposium 'Business Leadership for Energy Sustainability in India'
FICCI-Horasis Global India Business Meeting at Liverpool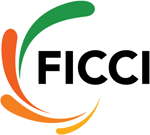 NI Wire, Mon, 23 Jun 2014
In keeping with its calibrated endeavour to promote India's business linkages with the United Kingdom, India's apex chamber, the Federation of Indian Chambers of Commerce and Industry (FICCI) is taking a high-profile delegation to the UK.
National Conference on Economic Issues to organize in Capital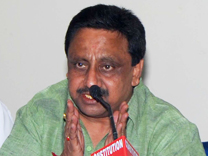 NI Wire, Wed, 18 Jun 2014
About 200 prominent trade leaders across the Country will roll their heads on forthcoming 24th & 25th June, 2014 at New Delhi at a two days national conference on economic issues.
More Stories