पेट्रोल के दाम में बढोत्तरी ,डीजल में गिरावट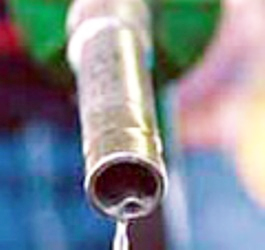 NI Wire, Sat, 1 Oct 2016
देश की सबसे बड़ी खुदरा ईधन कंपनी इंडियन ऑइल कारपोरेशन ने एक बार फिर पेट्रोल और डीजल के दामों में बदलाव किया है। पेट्रोल की कीमत पर 28 पैसे प्
National Skill Development Mission of Govt. of India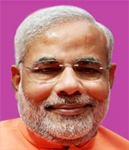 NI Wire, Thu, 2 Jul 2015
National Skill Development Mission of Govt. of India gets approval of Cabinet in a meeting chaired by PM Narendra Modi.
PM reviews progress of National Highway Programmes



NI Wire, Thu, 2 Jul 2015
The Prime Minister, Shri Narendra Modi, today reviewed the progress of the National Highway Programmes at a high-level meeting.
Rupee lost 24 paise against dollar in early trade


NI Wire, Mon, 29 Jun 2015
Rupee is loosing against the dollar for the last 4 days and today in early trade is lost 24 paise against dollar.
Foreign Trade Policy statement in sync with domestic policies and emerging global trading environment: Commerce Secretary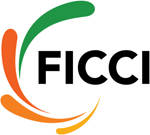 NI Wire, Thu, 2 Apr 2015
The Foreign Trade Policy statement for 2015-20, unveiled by the government on Wednesday, reflects the composite thinking and strengths of all government departments and rests on five major planks.
More Stories