Foreign Trade Policy statement in sync with domestic policies and emerging global trading environment: Commerce Secretary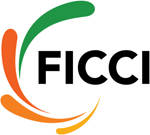 NI Wire, Thu, 2 Apr 2015
The Foreign Trade Policy statement for 2015-20, unveiled by the government on Wednesday, reflects the composite thinking and strengths of all government departments and rests on five major planks.
'Girmityas' need to strengthen bonds, exchange ideas and be CSR missionaries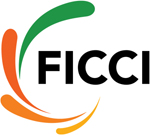 NI Wire, Fri, 9 Jan 2015
The PBD Session on Girmityas was chaired by Mr. Shyam Parande, Secretary General, Antar- Rashtiya Sahyog Parishad, India.
FICCI: decontrolling diesel price is extremely progressive move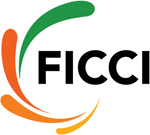 NI Wire, Sun, 19 Oct 2014
This is an extremely progressive move and underlines the commitment of the government to push further the agenda of reforms, growth and fiscal discipline
Rs. 15.26 crore dividend from REPCO Bank to Government of India



NI Wire, Mon, 15 Sep 2014
Today, Union Home Minister Shri Rajnath Singh received a cheque of Rs. 15.26 crore das ividend from the REPCO Bank on the behalf of Government of India.
ICICI Bank Launched 'Cardless Cash Withdrawal' Service



NI Wire, Wed, 10 Sep 2014
ICICI Bank, India's largest private sector bank, presents 'Cardless Cash Withdrawal', a service that allows its customers to transfer money from their account to anyone in India with a mobile number.
More Stories