RBI : Rs. 5000 cr liquidity support to micro and small enterprises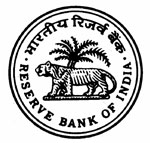 NI Wire, Mon, 18 Nov 2013
In a bid to provide some relief to micro and small enterprises in terms of support, the Reserve Bank of India (RBI) has announced to provide Rs.5, 000 crore liquidity support to these enterprises to tide over difficulties they might be facing arising out of the economic growth slowdown
96-year-old Forbes magazine on sale over decline in AD revenue



NI Wire, Mon, 18 Nov 2013
Forbes has recently said that they are exploring options to sell 96-year-old Forbes magazine over decline in advertising revenue.
Competition Commission of India approves Jet-Etihad deal



NI Wire, Wed, 13 Nov 2013
Competition Commission of India on Tuesday approved Jet Airways (India) Ltd. and Abu Dhabi-based Etihad Airways deal of Rs 2,058 crore.
India looks at Kuwait as a long term dependable partner: FICCI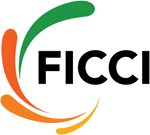 NI Wire, Sat, 9 Nov 2013
Jaber Al-Mubarak Al-Hamad Al-Sabah, Prime Minister of Kuwait has said that Kuwait is poised to become a financial and commercial hub for domestic and international business, and is diversifying its industrial base for attracting global investment. He was a addressing captain of Indian industry at a meeting organized jointly by FICCI, CII and ASSOCHAM.
FTA in 'Goods' has mixed impact on India's trade with ASEAN : FICCI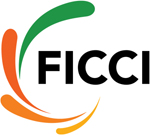 NI Wire, Wed, 30 Oct 2013
A FICCI survey, titled 'Business Beyond Barriers' to ascertain factors impacting trade & investments between India & ASEAN and the effect of India-ASEAN FTA on Indian Industry reveals that half the respondents feel that the FTA in 'Goods' has had either no impact on their exports or an adverse impact. This is attributed in partly to the fact that this FTA
More Stories