India looks at Kuwait as a long term dependable partner: FICCI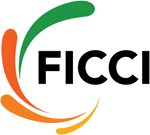 NI Wire, Sat, 9 Nov 2013
Jaber Al-Mubarak Al-Hamad Al-Sabah, Prime Minister of Kuwait has said that Kuwait is poised to become a financial and commercial hub for domestic and international business, and is diversifying its industrial base for attracting global investment. He was a addressing captain of Indian industry at a meeting organized jointly by FICCI, CII and ASSOCHAM.
FTA in 'Goods' has mixed impact on India's trade with ASEAN : FICCI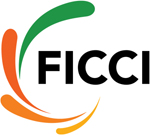 NI Wire, Wed, 30 Oct 2013
A FICCI survey, titled 'Business Beyond Barriers' to ascertain factors impacting trade & investments between India & ASEAN and the effect of India-ASEAN FTA on Indian Industry reveals that half the respondents feel that the FTA in 'Goods' has had either no impact on their exports or an adverse impact. This is attributed in partly to the fact that this FTA
Emirates airlines expects to fly 70 million passengers in 2020


NI Wire, Thu, 24 Oct 2013
UAE based Emirates airline is expecting to fly a whooping number of 70 million passengers in 2020 and the airline with its partners in Dubai are already working on plans to ensure right infrastructure to support and capitalise this growth.
Gold Prices may rise during Diwali; housing projects to get cheaper: Experts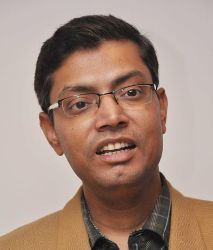 Amit Kumar, Wed, 23 Oct 2013
Experts from India's leading Financial Advisory firm InvestCare (P) Ltd has predicted in an advisory issued to their Investors, that there is a double dhamaka in store during Diwali this year for Indian Investors spread across two major asset classes. They have indicated that Consumers can expect a bumper Diwali this year despite the weak economy, which has cut down demand.
Finalists of Vodafone Drive into the Big League Season 3 announced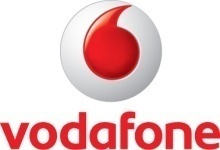 NI Wire, Tue, 15 Oct 2013
Vodafone Business Services, the enterprise arm of Vodafone India, announced the finalists of Vodafone Drive into the Big League (DiTBL) Season 3, an initiative to connect and support the medium sized business community and provide them with a platform for easier and faster opportunities for growth.
More Stories