Tata Housing to expand its presence in the senior living segment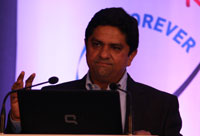 NI Wire, Mon, 3 Mar 2014
After successfully testing the senior living concept with launch of Riva Residence's in Bangalore, Tata Housing Development Company Limited, India's fastest growing real estate developer, today announced its expansion plans for the senior living brand Riva Residence's.
FICCI welcomes the notification by the Ministry of Corporate Affairs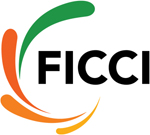 NI Wire, Fri, 28 Feb 2014
The notification of the much-awaited CSR Rules by the Ministry of Corporate Affairs is a positive step in the overall implementation of the Companies Act, 2013.
Trading community is the spine of Indian economy: Narendra Modi


NI Wire, Thu, 27 Feb 2014
BJP Prime Ministerial Candidate Narendra Modi said that the traders of the Country are as brave as soldiers and it is the trading community which has brought laurels to our great motherland over the globe by displaying their exceptionally well business skills. He was inaugurating inaugurating a two days national convention of the Confederation of All India Traders (CAIT)
Not Capitalism, AAP is against the Crony Capitalism: Kejriwal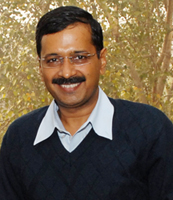 NI Wire, Mon, 17 Feb 2014
Former chief minister of Delhi Arvind Kejriwal has said that he is not against the capitalism; rather he is against the crony capitalism. He was addressing the Confederation of Indian Industry national council members here.
Interim Budget 2014-15: Highlights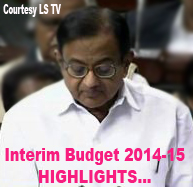 NI Wire, Mon, 17 Feb 2014
In the interim budget, Finance Minister P.Chidambaram has presented much relief to the people. FM has reduced the center excise on small cars and scooters, two wheelers from 12 to 8 percent The following are the consolidated highlights of the interim budget for 2014-15 presented in the Lok Sabha by Finance Minister P. Chiddambaram in Lok Sabha
More Stories