FICCI meets FM, making some pre-budget suggestions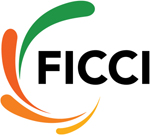 NI Wire, Mon, 2 Jun 2014
In a discussion with the new Finance Minister Arun Jaitley, FICCI inter-alia suggested supplementing the remarkable flurry of actions by the new Leadership, with positive articulation in the policy space in the run up to the Budget. This will curtail conjecture while laying
Jaitley replaces Chidambaram in Asian Development Bank Board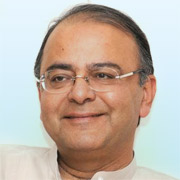 NI Wire, Mon, 2 Jun 2014
Finance Minister Arun Jaitley has been appointed as India's representative on the board of governors of the Asian Development Bank (ADB). The communique issued in this regard on Monday.
AAP alleges, Delhi Police is working under political pressure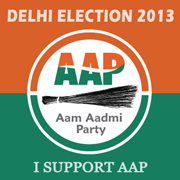 NI Wire, Sat, 31 May 2014
The Aam Aadmi Party has alleged that Delhi Police is under political pressure from its new bosses to harass the AAP leaders and volunteers.
GDP growth is forecast at 5.5% for the year 2014-15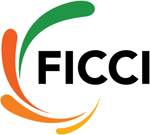 NI Wire, Sat, 31 May 2014
GDP growth reported at 4.7% for the fiscal year 2013-14 is marginally lower than the 4.9% growth estimated by CSO earlier this year. Various indications point out that growth deceleration has bottomed out and the economy could
MasterCard engages youth to visualize a 'World Beyond Cash'



NI Wire, Tue, 27 May 2014
Can you imagine a world where you will transact without using paper cash? A world where technology will allow seamless buying experience on the go? That's what MasterCard is aiming through the 'World Beyond Cash' Contest.
More Stories