MasterCard engages youth to visualize a 'World Beyond Cash'



NI Wire, Tue, 27 May 2014
Can you imagine a world where you will transact without using paper cash? A world where technology will allow seamless buying experience on the go? That's what MasterCard is aiming through the 'World Beyond Cash' Contest.
Sensex gains 104 points during pre-noon session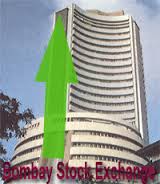 NI Wire, Mon, 5 May 2014
Sensex gained 103.69 points or 0.46 percent during the pre-noon session Monday
EU ban on fruits and vegetable import is unfortunate: Sidharth Birla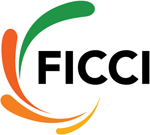 NI Wire, Wed, 30 Apr 2014
Commenting on the ban imposed by EU on import of select fruits and vegetables from India, Mr. Sidharth Birla, President, FICCI said "This is an unfortunate development. The way it has happened leaves open the question if this is the only measure or some more could be expected".
CAIT and Global Major eBay Join Hands for Indian Retail Development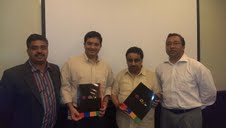 NI Wire, Sat, 19 Apr 2014
In a major development in Indian retail trade, the Confederation of All India Traders (CAIT), apex body of the trading community and global ecommerce major eBay India signed a Memorandum of Understanding
FICCI: Revival of manufacturing growth requires some bold reforms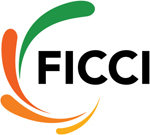 NI Wire, Sat, 12 Apr 2014
Manufacturing growth of negative 3.7% in February 2014 is the highest since October 2011.
More Stories