EU ban on fruits and vegetable import is unfortunate: Sidharth Birla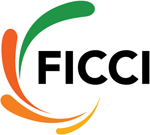 NI Wire, Wed, 30 Apr 2014
Commenting on the ban imposed by EU on import of select fruits and vegetables from India, Mr. Sidharth Birla, President, FICCI said "This is an unfortunate development. The way it has happened leaves open the question if this is the only measure or some more could be expected".
CAIT and Global Major eBay Join Hands for Indian Retail Development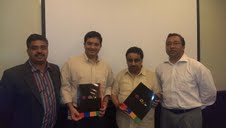 NI Wire, Sat, 19 Apr 2014
In a major development in Indian retail trade, the Confederation of All India Traders (CAIT), apex body of the trading community and global ecommerce major eBay India signed a Memorandum of Understanding
FICCI: Revival of manufacturing growth requires some bold reforms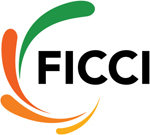 NI Wire, Sat, 12 Apr 2014
Manufacturing growth of negative 3.7% in February 2014 is the highest since October 2011.
FICCI welcomes Evening Trading in Agro Commodities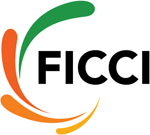 NI Wire, Thu, 3 Apr 2014
The derivatives markets regulator, the Forward Markets Commission (FMC), has allowed evening trading in internationally-linked agricultural commodities. Since commodities are traded globally,
First Bi-monthly review: RBI keeps policy rates unchanged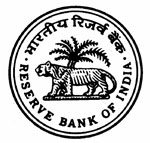 NI Wire, Tue, 1 Apr 2014
As it was expected, the Reserve Bank of India (RBIleft key interest rates unchanged in its first bi-monthly monetary policy review and said near-term tightening is not expected if inflation continues to ease. I
More Stories