FICCI: Confederation of Micro, Small and Medium Enterprises launched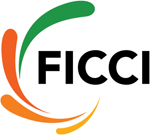 NI Wire, Sat, 21 Dec 2013
Amarendra Sinha, Additional Secretary & Development Commissioner (MSME), today launched theFICCI-Confederation of Micro, Small & Medium Enterprises (CMSME), an umbrella organization to promote the growth of the MSME sector which contributes significantly to GDP, exports and employment.
Need for strengthening our domestic financial institutions to be re-emphasised: FICCI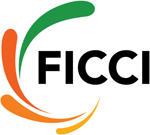 NI Wire, Thu, 19 Dec 2013
The Fed's announcement to cut monthly bond purchases by US$ 10 billion in January amid improved economic outlook in the US, finally puts an end to the speculation surrounding the timing of tapering.
WTO approves deal to liberalize international trade norms at Bali meeting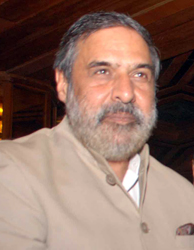 NI Wire, Sat, 7 Dec 2013
World Trade Organization on Saturday approved a deal called "Bali Package" to liberalize international trade norms that could potentially add nearly $1 trillion to the global economy.
The role of oil in 20th century is to develop the economies of the world: Moily


NI Wire, Thu, 5 Dec 2013
Union Minister of Petroleum and Natural Gas, Dr Veerappa Moily has said that the proposed Turkmenistan-Afghanistan-Pakistan-India (TAPI) gas pipeline is expected to become a reality in next few years to transport natural gas from Turkmenistan to feed India's energy needs in its north, south, and north eastern region.
Rangarajan confident for 5.3 per cent growth in fiscal year 2013-14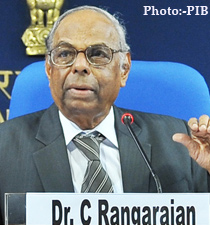 NI Wire, Fri, 29 Nov 2013
Amid the much speculations about the economic growth of the country, the chairman of the Prime Minister's Economic Advisory Council, Dr. C Rangarajan has said that fiscal 2013-14 will end with a GDP growth rate of 5.3 per cent. He was commenting on the issue during a function organized here.
More Stories