Demonetization move is strongly anti-poor: Meenakshi Lekhi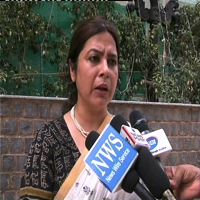 NI Wire, Fri, 24 Jan 2014
BJP National spokesperson Meenakshi Lekhi has said that demonetization of certain currency notes prior to 2005 is being targeted. But the present govt. is not in a position to measure the correct quantum of black money because those who have the black money will convert it into new currency notes.
Need to focus on growth of enterprise and job creation: FICCI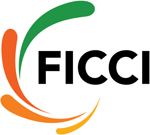 NI Wire, Tue, 7 Jan 2014
FICCI has underlined the need to strengthen key enablers for growth of enterprises and job creation through a multi-pronged Economic Agenda for the return of the economy to a sustained high growth path. The Agenda was released at the maiden press conference of Sidharth Birla, President, FICCI. He said the Agenda is essentially dynamic and will undergo refinements and additions as we move forward.
CAIT endorsed the idea of Banking Transaction tax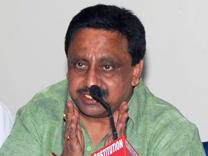 NI Wire, Mon, 6 Jan 2014
The Confederation of All India Traders (CAIT) has endorsed the idea of levy of Banking Transaction tax in lieu of VAT, Service Tax, Excise, Income Tax & other taxes. Such a tax will widen the tax base resulting in generation of more revenue to the Govt. as also providing a simple taxation system in India.
CAIT urges Kejriwal to look into the aspects of Delhi Master Plan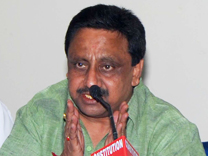 NI Wire, Mon, 30 Dec 2013
he Confederation of All India Traders (CAIT) in a communication sent to Delhi Chief Minister Arvind Kejriwal has urged him to look in to the aspects of Delhi Master Plan which is about to be notified by Central Government after incorporating several needy amendments. Since the Master Plan has vital bearing not only on traders but even on public in general and is
FICCI: Confederation of Micro, Small and Medium Enterprises launched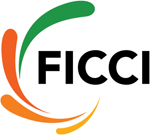 NI Wire, Sat, 21 Dec 2013
Amarendra Sinha, Additional Secretary & Development Commissioner (MSME), today launched theFICCI-Confederation of Micro, Small & Medium Enterprises (CMSME), an umbrella organization to promote the growth of the MSME sector which contributes significantly to GDP, exports and employment.
More Stories