Bhishma Narayan Singh awarded Bhartiya Udyog Ratan Award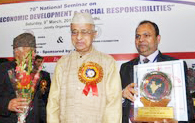 NI Wire, Fri, 15 Mar 2013
Former Minister and Governor of various States, Honourable Bhishma Narayan Singh and Justice O. P. Verma awarded Bhartiya Udyog Ratan Award to
BJP, Left leaders shared dais against FDI in retail at Ramleela ground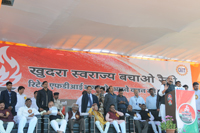 NI Wire, Thu, 7 Mar 2013
BJP national president Rajnath Singh has said that if NDA will come in power in the next general election, it will be cancel the decision of FDI in retail. He was addressing a mega rally organized at Ramleela Ground by Confederation of All India Traders (CAIT) today.
Indian government approves Malaysian AirAsia to start new airline in India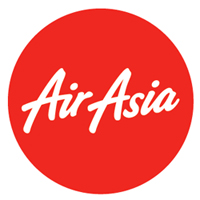 NI Wire, Wed, 6 Mar 2013
Malaysian budget carrier AirAsia received regulatory approvals from the Foreign Investment Promotion Board (FIPB) for starting a new airline venture in the Indian civil aviation sector with partners like the Tata Group and Arun Bhatia promoted Telestra Tradeplace on Wednesday.
Chidambaram tables populous budget for FY 2013-14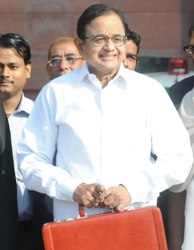 NI Wire, Thu, 28 Feb 2013
Finance Minister P Chidambaram Thursday presented a please-all budget with a substantial, 30 percent hike in expenditure and lower deficit, focusing on three main constituencies that can vote his government back to power in the next general elections - women, youth and the poor...........................
No relief for tax payers in budget 2013-14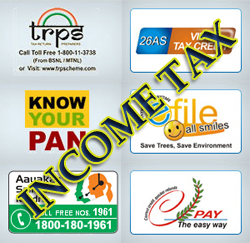 NI Wire, Thu, 28 Feb 2013
Amid the many expectation by the tax payers in the country, Finance Minister P. Chidambaram has provide no much relief to the middle class of the population.
More Stories