Ministry of I&B requests compliance of policy on FDI in digital media within a month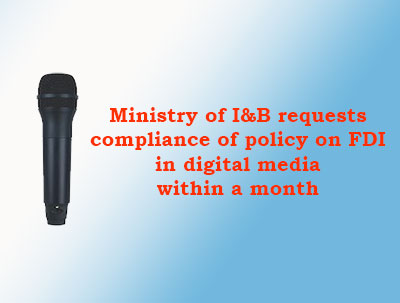 NI Wire, Mon, 16 Nov 2020
Union Ministry of Information and Broadcasting has today issued a public notice to facilitate eligible entities involved in uploading/streaming of news and current affairs through digital media, to comply with the decision of Union Government .
Jio Modifies Yearly Plan for Prepaid Users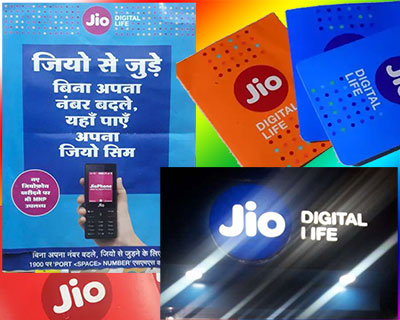 Arun Kumar, Wed, 26 Feb 2020
Jio announced to increase the charges of yearly plan it offers to the customers, the old prepaid plan's cost is increased from Rs. 2020 to Rs. 2121.
PM Modi hails India's historic jump in 'Ease of Doing Business' rankings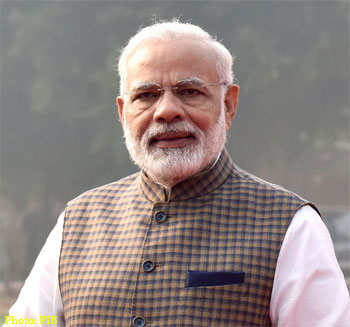 NI Wire, Wed, 1 Nov 2017
The Prime Minister, Narendra Modi has hailed India's historic jump of 30 ranks in the World Bank's Doing Business Report, 2018 released today. India's rank has risen to 100 in the latest report compared to 130 in the Doing Business Report, 2017.
Pranab Mukherjee addressed the closing ceremony of an International Conference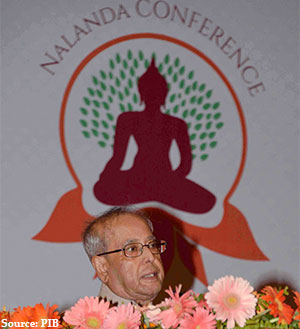 NI Wire, Mon, 20 Mar 2017
President of India addresses The Closing Ceremony of International Conference on "Buddhism in The 21st Century - Perspectives and Responses to Global Challenges and Crises"
Geared towards deepening the innovation culture in our economy and society: Pranab Mukherjee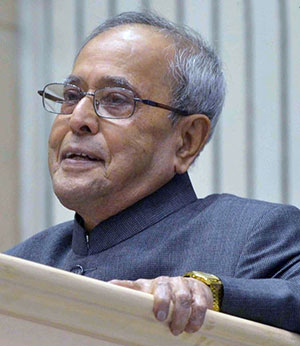 NI Wire, Sat, 11 Mar 2017
Speech by the President of India, Shri Pranab Mukherjee at presentation of Key recommendations emanating from the roundtable discussions with the leaders on the consultation and policy dialogue about start-up, incubation and financing innovations to the President.
More Stories