Rimple and Harpreet Narula style DeepikaPadukone's costumes for Padmavati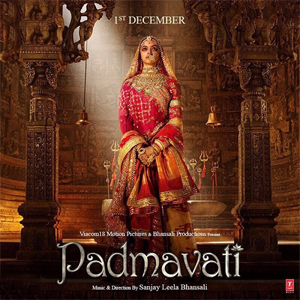 NI Wire, Mon, 25 Sep 2017
The makers of Padmavati launched the first look recently and DeepikaPadukone has been winning praises galore for her look! Delhi based designers Rimple and Harpreet Narula are responsible for the actress's regal style that is absolutely spelling wonders with the audience!
"Sreesanth really took me by surprise" says Aksar 2's director Ananth Mahadevan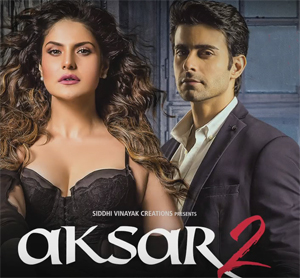 NI Wire, Sat, 23 Sep 2017
Cricketer turned actor Sreesanth is all set to make his Bollywood debut with Ananth Mahadevan's directorial venture Aksar 2.
Golmaal Again have launched posters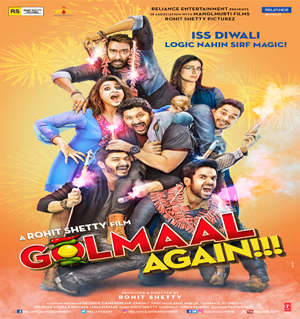 NI Wire, Sat, 23 Sep 2017
The makers of Golmaal Again have launched four posters from the film just a day before the release of the official trailer!
Sanjay LeelaBhansali says, "I'm happy to bring the story of 'Padmavati' to the screen"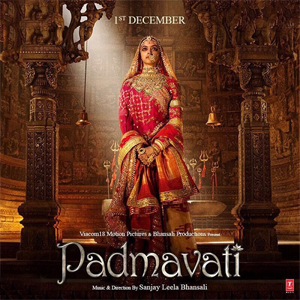 NI Wire, Sat, 23 Sep 2017
The first look of Padmavati was released today and boy has it already taken the internet by storm!DeepikaPadukone who is an absolute epitome of beauty and elegance represents the Goddess Rani Padmini to the T in the first look.
Chris Hemsworth almost lost the 'THOR' role to brother Liam!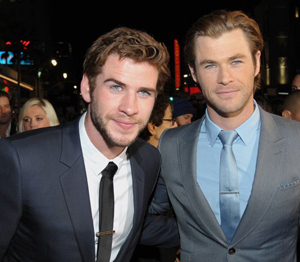 NI Wire, Fri, 22 Sep 2017
If you think that sibling rivalry only exists between you and your siblings, think again. Sibling rivalry exists even between the celebrity Hemsworth brothers
More Stories