Best Moments of Kapil Sharma and Sunil Grover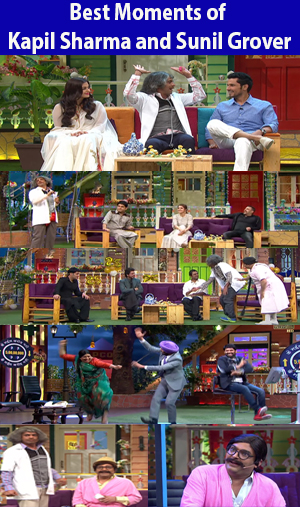 NI Wire, Tue, 28 Mar 2017
Tuning into Comedy Nights with Kapil is one of our favourite things to do during the weekends!
The Salesman director Asghar Farhadi talks about what goes into making an Oscar winning film!


NI Wire, Tue, 28 Mar 2017
Oscar winning foreign language film, The Salesman is all set to release in India this week. Fans of the director, Asghar Farhadi are super excited for the film to release.
Renowned Singer Daler Mehndi awarded with the Rumi Award for Oneness at Jahan-e-Khusrau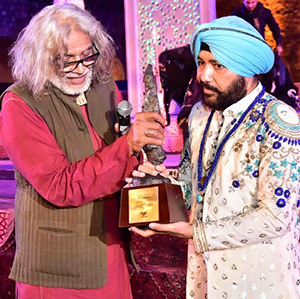 NI Wire, Tue, 28 Mar 2017
The much loved and awaited World Sufi Music Festival: Jahan-e-Khusrau, founded by Muzaffar Ali and held under the aegis of Rumi Foundation returned after a three year hiatus to New Delhi's Arab Ki Serai on the weekend of 24th to 26th March, 2017.
5 Best Comedy Duos in India!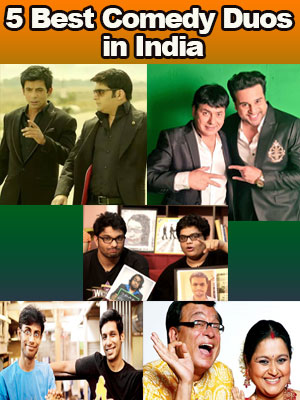 NI Wire, Sat, 25 Mar 2017
Indian Comedy today is a growing industry with a consistently rising market. A lot of people are now choosing comedy as a profession, something that didn't exist in our country several years ago.
Sunil Doshi hosts a special screening of The Salesman for MAMI Film Club!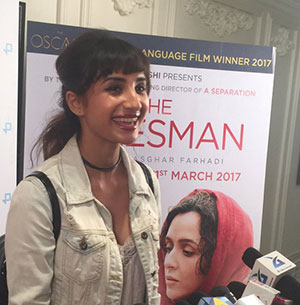 NI Wire, Sat, 25 Mar 2017
Sunil Doshi Presents under the banner of Alliance Media & Entertainment is responsible for bringing the Cannes Film Festival and Academy Award winning film The Salesman by Asghar Farhadi to India.
More Stories