Chris Hemsworth asked for THOR to be shot in Australia to be at home!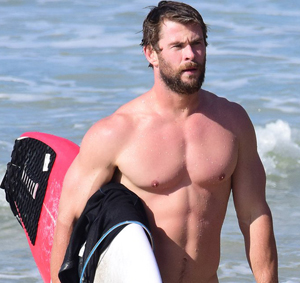 NI Wire, Fri, 6 Oct 2017
Superstar Chris Hemsworth who will reprise his superhero God in Thor Ragnarok, reveals that he had asked the makers to shoot in Australia and luckily they agreed!
Golmaal Again becomes the first Indian film to open film ticket bookings a month in advance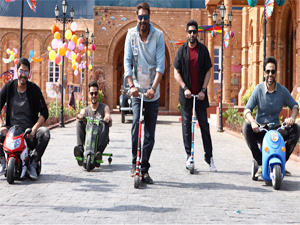 NI Wire, Wed, 4 Oct 2017
The Golmaal Again frenzy has spread over the internet ever since the release of its trailer last week. The trailer swiftly crossed one milestone after the other.
Jared Leto a perfectionist like Aamir Khan?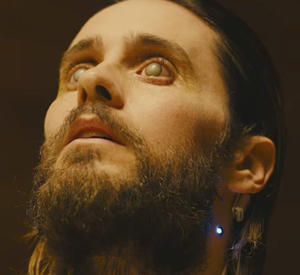 NI Wire, Wed, 4 Oct 2017
Jared Leto plays Neander Wallace, a blind and corrupt replicant manufacturer in Blade Runner 2049
Jon Favreau Keen On Watching The Indian Adaptation Of Chef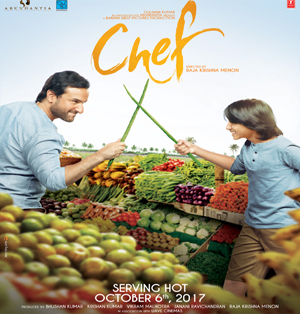 NI Wire, Sat, 30 Sep 2017
Jon Favreau, who acted in and directed the hit 2014 Hollywood film, Chef, is now looking forward to watching the official Indian adaptation of the film.
"I am playing the solo female lead after a long time" says Zareen Khan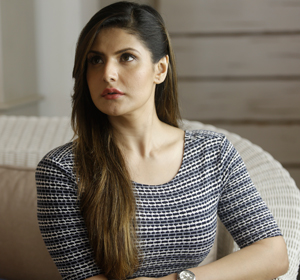 NI Wire, Sat, 30 Sep 2017
After the success of Hate Story 3, actress Zareen Khan is gearing up for the release of her upcoming film Aksar 2.
More Stories