This B-town hottie is all excited for her new release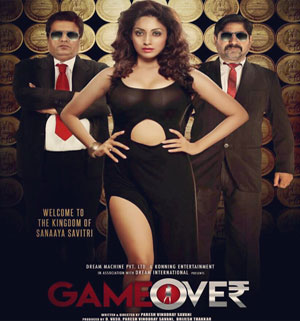 NI Wire, Wed, 11 Oct 2017
The stunning actress is all set to kick-start her game with her upcoming release 'Game Over' written & directed by Paresh Vinodray Savani.
Gujarati Movie 'Hu Tara Ishq Maa' Trailer Out Now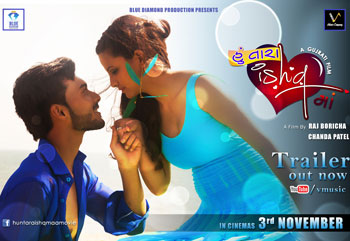 NI Wire, Wed, 11 Oct 2017
Love and romance are integral part of our lives and so most filmmakers try to capture this emotion and showcase it in a larger than life way on celluloid.
Rohit Shetty and Ayan Mukherjee show their love for Ironnman and Captain America!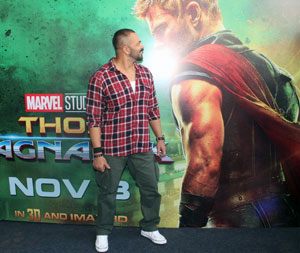 NI Wire, Tue, 10 Oct 2017
Superstar Director Rohit Shetty who is all set for Gomaal Again recently attended a popular film festival in Mumbai
Salman Khan to launch Aayush Sharma with a love story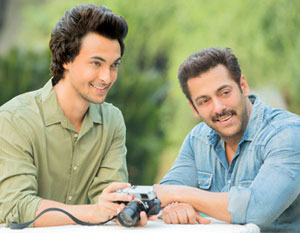 NI Wire, Tue, 10 Oct 2017
From top production houses to leading actress's names being tossed around, there has been constant speculation with respect to Aayush Sharma's debut film. Putting rest to these rumours it is now confirmed that Aayush will be making his debut with Salman Khan Films.
Aksar 2's Tanhaiyaan will tug at your heartstrings!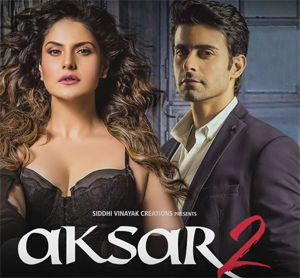 NI Wire, Mon, 9 Oct 2017
The makers of Aksar 2 gave us two soulful tracks with AajZid and JaanaVe and have finally released the much awaited third song titled Tanhaiyaan which features Zareen Khan and Abhinav Shukla.
More Stories