Best Space Hollywood Movies of All Time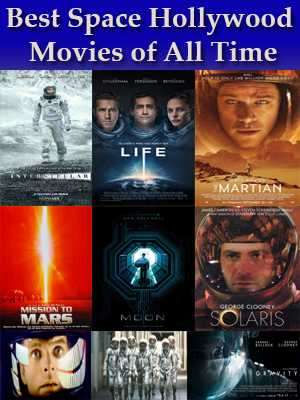 NI Wire, Tue, 28 Feb 2017
One of the most thrilling and interesting genres in film-making is Science -Fiction. A concept occasionally explored in that is space based movies.
Grand Trailer Launch For Mustafa and Kiara Advani's 'Machine'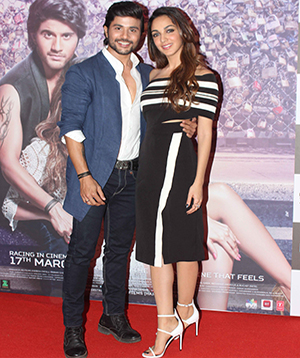 NI Wire, Tue, 28 Feb 2017
It was quite a starry affair at the trailer of 'Machine' which was held in the presence of the actors Kiara Advani, debut actor Mustafa, directors Abbas-Mustafa and Producers Jayantilal Gada and Haresh Patel.
Mustafa and Kiara Advani Captivate you in Abbas-Mustan's 'Machine' Trailer!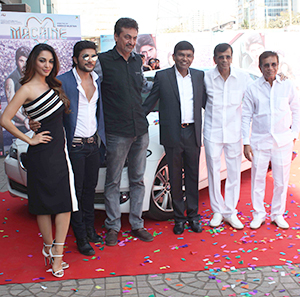 NI Wire, Sat, 25 Feb 2017
The film that features debutant Mustafa and Kiara Advani, looks like a cool, new-age love story filled with action, drama and twists and turns.
Emma Watson looks like a real Disney Princess at London Premiere!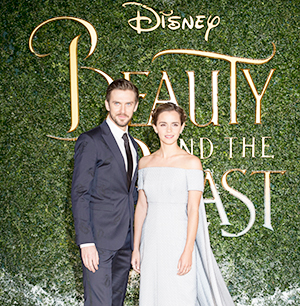 NI Wire, Sat, 25 Feb 2017
Emma Watson and her Beauty and the Beast co-stars kicked off their worldwide promotional tour in Paris earlier in the week
Swara Bhaskar and Sandiip Kapur launch the trailer of Anaarkali of Aarah!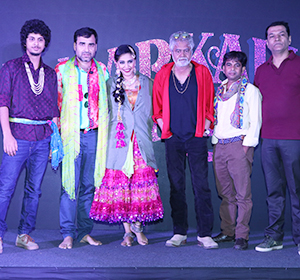 NI Wire, Sat, 25 Feb 2017
Swara Bhaskar has been the talk of the town since the release of the first poster of her forthcoming film, Anaarkali of Aarah, produced by Priya and Sandiip Kapur, starring her along with Sanjay Mishra, Pankaj Tripathi and Ishtiaq Khan among others, directed by Avinash Das under the banner Promodome Motion Pictures.
More Stories