Vaani Kapoor loves watching Ranveer's films as an audience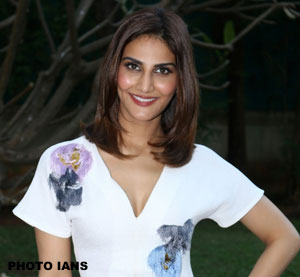 NI Wire, Tue, 6 Dec 2016
Actress Vaani Kapoor says that she loves watching films of her co-star Ranveer Singh's films. The movie "Befikre" features actress Vaani Kapoor and actor Ranveer Singh, is a romantic drama film written and directed by Aditya Chopra.
अक्षय को खुद से ज्यादा स्मार्ट समझती हैं ट्विंकल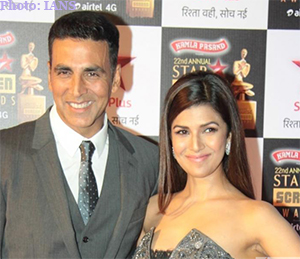 NI Wire, Tue, 6 Dec 2016
बॉलीवुड अभिनेत्री ट्विंकल खन्ना का कहना है कि उनके पति अभिनेता अक्षय कुमार किताब नहीं पढ़ते हैं, लेकिन वह काफी स्मार्ट हैं और उन्हें लोगों की मुझसे बेहतर समझ है।
Varun Dhawan not doing Zoya's 'Gully Boy'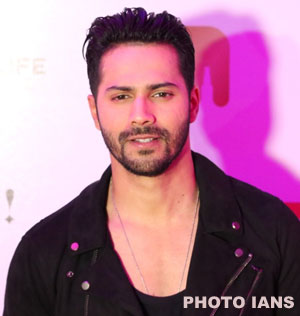 NI Wire, Mon, 5 Dec 2016
For Zoya Akhtar's film "Gully Boy" actor Varun Dhawan says that he hasn't been approached. But the sources said that after Ranveer Singh opted out due to date clash, actor Varun Dhawan has stepped in.
श्वेता तिवारी ने दिया बेटे को जन्म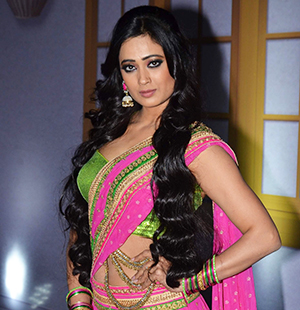 NI Wire, Fri, 2 Dec 2016
टेलीविजन की जानी-मानी अदाकारा श्वेता तिवारी ने बेटे को जन्म दिया है। आपको बता दें कि श्वेता अपने तीन साल के प्रेम संबंध के बाद अभिनव कोहली से शादी रचाई थी। 27 नवंबर को शौर्य चाइल्ड केयर हॉस्पिटल में श्वेता ने अपने बच्चे को जन्म दिया।
In Ankhen 2, Vidyut Jammwal will play character of visually Impaired Person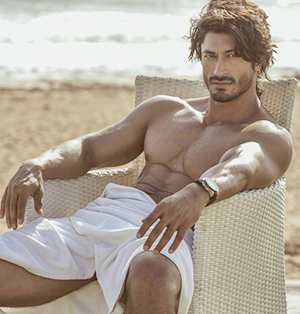 NI Wire, Sat, 3 Dec 2016
Vidyut Jammwal selected this movie because this movie will challenge him as an actor and a martial artist both.
More Stories