Karan Johar Claims to have 'Zero Knowledge in Singing' as He Sets to Find Out India's Singing Sensation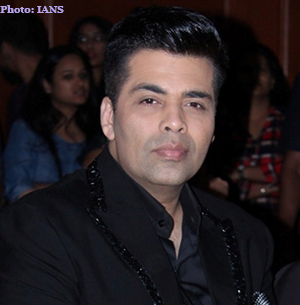 NI Wire, Wed, 7 Dec 2016
Celebrated Director and Chat Show Host Karan Johar modestly admitted that when it comes to singing, he is quite unknowledgeable. He also revealed that he, as a child, was advised by his mother not to sing in school during a competition.
Alia Walks Away with the Best Actress Award Dismaying Sonam's Fans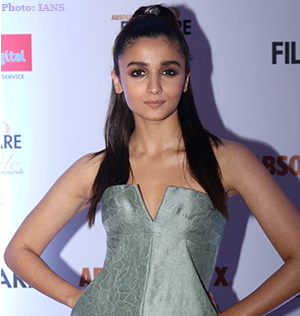 NI Wire, Wed, 7 Dec 2016
Alia Bhatt gave a blow to Sonam Kapoor's fans when she beat Sonam in the Best Actress category of Star Screen Awards 2016.
आमिर के प्रशंसकों को लुभा रहा 'फैट टू फिट' का वीडियो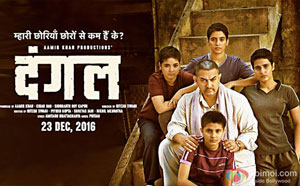 NI Wire, Wed, 7 Dec 2016
बॉलीवुड के मिस्टर पर्फेक्शनिस्ट के नाम से मशहूर अभिनेता आमिर खान इन दिनों सोशल मीडिया पर चर्चा का विषय बने हुए हैं। वायरल हो रहे आमिर खान की शरीर का वज़न कम करने वाले 'फैट टू फिट' का वीडियो उनके प्रशंसकों को खूब आकर्षित कर रहा है, वायरल हुए इस वीडियो को देखकर इनके प्रशंसक काफी प्रभावित नज़र आ रहे है।
Vaani Kapoor loves watching Ranveer's films as an audience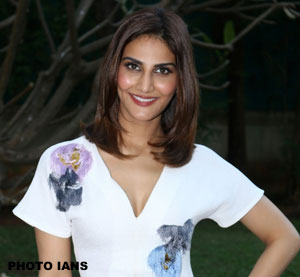 NI Wire, Tue, 6 Dec 2016
Actress Vaani Kapoor says that she loves watching films of her co-star Ranveer Singh's films. The movie "Befikre" features actress Vaani Kapoor and actor Ranveer Singh, is a romantic drama film written and directed by Aditya Chopra.
अक्षय को खुद से ज्यादा स्मार्ट समझती हैं ट्विंकल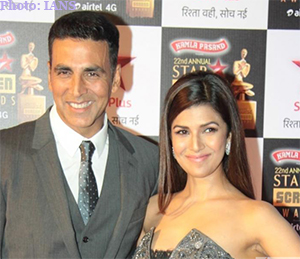 NI Wire, Tue, 6 Dec 2016
बॉलीवुड अभिनेत्री ट्विंकल खन्ना का कहना है कि उनके पति अभिनेता अक्षय कुमार किताब नहीं पढ़ते हैं, लेकिन वह काफी स्मार्ट हैं और उन्हें लोगों की मुझसे बेहतर समझ है।
More Stories