Pranab Mukherjee to visit Kerala and Tamil Nadu from March 2 to 3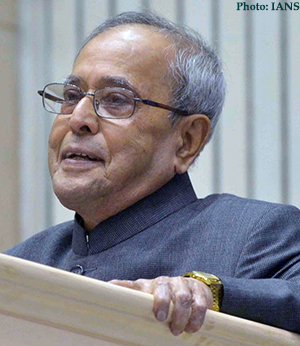 NI Wire, Wed, 1 Mar 2017
On March 2, 2017, the President will inaugurate a Seminar on 'Importance of Sustainable Culture Building' being organized as part of the third edition of the Muziris Biennale in Kochi.
Phase 5 of Uttar Pradesh Elections: Around 57% Voter Turnout Recorded amidst Verbally Glorious Rallies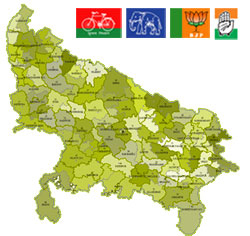 NI Wire, Tue, 28 Feb 2017
The voting for the Uttar Pradesh (UP) Assembly elections commenced at 7 am on the Monday morning and by evening 57.36% turnout of polling candidates was recorded.
Oscar 2017: Full list of winners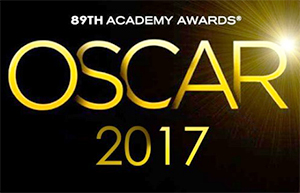 NI Wire, Mon, 27 Feb 2017
The 89th Academy Awards ceremony held on February 26, 2017, at the Dolby Theatre in Hollywood, here is the list of winners.
UP Elections 2017: PM Modi to address rally in Mau today



NI Wire, Mon, 27 Feb 2017
PM Modi to address an election rally in Manu today, during 2014 Lok Sabha elections, he could not addressed rally in Mau as one of the party's veteran leader passed way.
PM Narendra Mod's 'Mann ki Baat' programme on All India Radio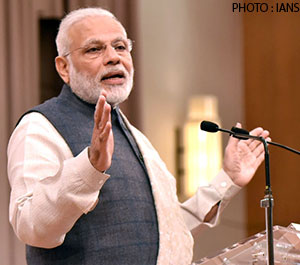 NI Wire, Mon, 27 Feb 2017
My dear countrymen, Namaskar. Winter is on its way out. Vasant, the season of spring has just started to step into our lives. After the departure of PATJHAD, when old and withered leaves fall, new leaves begin to sprout on the trees. Flowers bloom.
More Stories