Estimated growth rate of Agriculture Sector is 4.1% in the next financial year: Radha Mohan Singh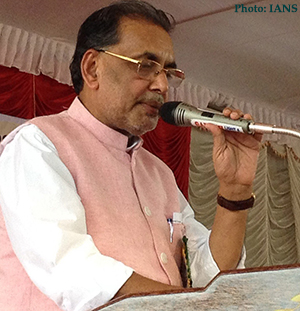 NI Wire, Fri, 17 Feb 2017
The Union Minister of Agriculture and Farmers Welfare, Radha Mohan Singh said that despite difficult challenges being faced by ICAR in its working period of 87 years,
Facebook page of "Hunar Haat" launched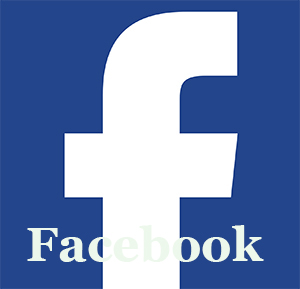 NI Wire, Fri, 17 Feb 2017
Minister of State for Minority Affairs (Independent Charge) and Parliamentary Affairs Mukhtar Abbas Naqvi launched Facebook Page of second "Hunar Haat" of Minority Affairs Ministry in New Delhi .
43rd edition of IHGF Delhi Fair Spring 2017 Inaugurated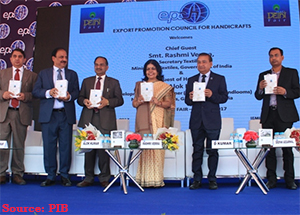 NI Wire, Fri, 17 Feb 2017
Textiles Secretary, Smt. Rashmi Verma inaugurated the 43rd edition of "IHGF- Delhi Fair Spring 2017 in a colourful ceremony at India Expo Centre & Mart, Greater Noida.
शिवपाल अपनी बातों से पलटे, नहीं बनाएंगे नई पार्टी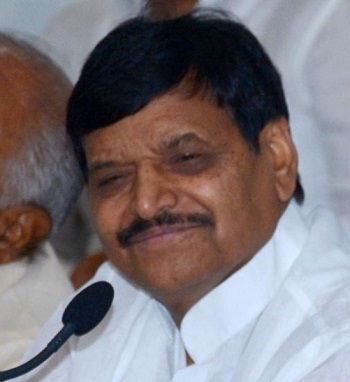 NI Wire, Mon, 13 Feb 2017
समाजवादी पार्टी के जयवंतनगर विधानसभा सीट प्रत्याशी चाचा शिवपाल सिंह सोमवार को अपने बोल वचन से पलटी मार दिए। चाचा शिवपाल ने नई पार्टी बनाने को लेकर यू टर्न ले लिया है।
यूपी में दूसरे चरण के प्रचार के आखिरी दिन बड़े दिग्गज दिखाएंगे दमखम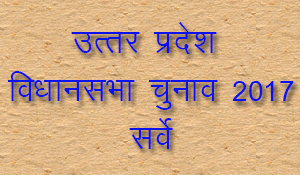 NI Wire, Mon, 13 Feb 2017
पांच बड़े राज्यों के विधानसभा चुनाव में सोमवार को उत्तर प्रदेश विधानसभा चुनाव के दूसरे चरण और देवभूमि उत्तराखंड के पहले चरण के चुनाव के लिए प्रचार-प्रसार का आज आखिरी मौका है। यहां 15 फरवरी को मतदान डाले जाएंगे।
More Stories