Roll out of GST-1st July 2017: approved in the 11th Council Meeting held on 4 March 2017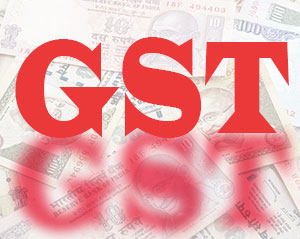 NI Wire, Sat, 11 Mar 2017
The GST Council in its 9th Meeting held on 16 January 2017 took note of the work to be completed for the rollout of GST and after deliberations, agreed to extend the date for rollout of GST from 1st April 2017 to 1st July 2017.
Steps taken by Government to curb the generation of black money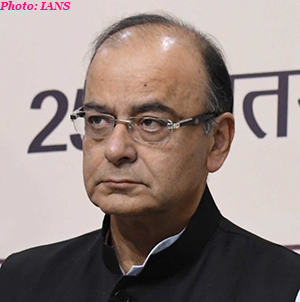 NI Wire, Sat, 11 Mar 2017
Action against black money is an on-going process. Such actions include policy-level initiatives, effective enforcement action on the ground, putting in place robust legislative and administrative frameworks
Dissemination of Trends and Results of General Elections of 5 Assemblies to start at 8 am tomorrow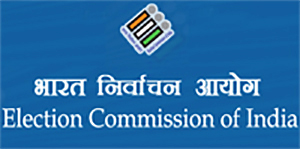 NI Wire, Fri, 10 Mar 2017
A Novel Initiative: ECI website to provide Comparative Analysis on Results of 5 Assembly Elections, 2017 with the 2012 polls
Clarification regarding cash transfers and Aadhaar card requirements under ICDS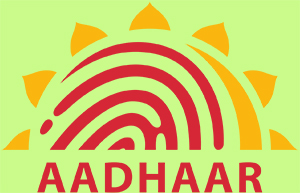 NI Wire, Fri, 10 Mar 2017
Reports have appeared in some newspapers and media channels regarding Cash transfers under the ICDS (Integrated Child Development Scheme) Scheme of the Ministry of Women & Child Development and making Aadhaar mandatory for benefits under the programme.
11th North East Business Summit begins in New Delhi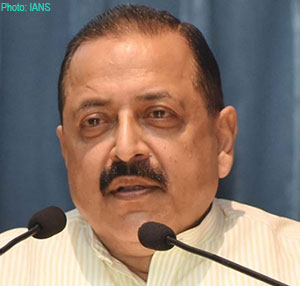 NI Wire, Fri, 10 Mar 2017
The 11th North East Business Summit (NEBS) began here yesterday. The two-day event is an initiative to facilitate investment, highlight strengths of the North-East Region (NER) and business opportunities which North-East has to offer.
More Stories