Paris Fashion Week: The Swarovski Collective AW 14


NI Wire, Thu, 6 Mar 2014
Last city to show, the city of lights welcomed this season the rising star Tex Saverio. He joined thus the emerging talents Anthony Vaccarello, Alexis Mabille, Maxime Simoëns and Masha Ma.
Celebrities gathered for the noble cause 'Fashion against Aids'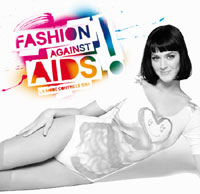 NI Wire, Sat, 22 Feb 2014
When it comes to doing good, sometimes the best thing celebrities have to offer is not money, but themselves. Charities cultivate relationships with stars for their ability to increase the public's awareness of their charitable endeavors and thus stimulate more donations. Many celebrities take time out of their busy schedules throughout the year to do charitable acts.
Monika Thangalapalli crowned 'Max Miss Hyderabad 2014'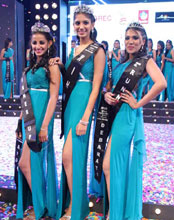 NI Wire, Fri, 21 Feb 2014
The quest for beauty is never ending, but this year's search for the face of Hyderabad culminated in a grand and glittering climax here at Novotel.
Outfits Calendar 2014 launched by Ashish Sahu and Neal Sahu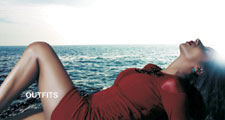 NI Wire, Fri, 14 Feb 2014
Every time one tears a leaf off a calendar, one presents a new place for new ideas and progress and fashion is always of the time in which one lives and not something standing alone. With this thought, Ashish Sahu Neal Sahu- the Fashion Photographer launched their fashion calendar
Tarun Tahiliani's Spring Summer Collection 2014: Beyond imagination


NI Wire, Tue, 11 Feb 2014
The Spring Summer Collection 2014 sets out to recreate the same sense of wonder. Using myriad ideas from sorbet colours to arcane techniques, this box transforms into that of Pandora's
More Stories