Spring 2014: A group exhibition of paintings by women artists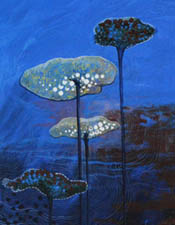 NI Wire, Wed, 16 Apr 2014
'Spring 2014' a group exhibition of paintings by 21 very talented women artist from different parts of India. All 21 women artists of this show have moved beyond oil on canvas and acrylic ambit and used unorthodox mediums such as gold leaf, plastic waste,
Happiness and confidence inspires women's life in a significant way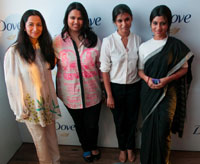 NI Wire, Fri, 11 Apr 2014
Inside every woman is the power to feel beautiful, confident and radiant, according to a first-of-its-kind social experiment conducted by Dove. Carried out in response to research revealing that an alarming 80% of women feel anxious about the way they look, the study highlights how the right state of mind can unlock a powerful feeling of beauty that lives inside all women
Premia India Runway Week Summer Edition set to start in New Delhi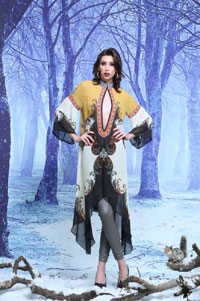 NI Wire, Fri, 11 Apr 2014
Indian Federation for Fashion Development (IFFD) has slated the second edition of Asia's youngest fashion trade event, the Premia India Runway Week Summer Edition (PIRW SE 2014) from April 16 to 18, 2014, at the Talkatora Stadium in New Delhi.
Dastkar Summer Weaves Exhibition all set to rock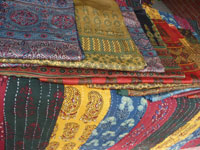 NI Wire, Wed, 9 Apr 2014
Witness the spirit of summer at the Dastkar Summer Weaves Exhibition. Under the shade of vibrant canopies, cool fabrics fresh off the loom will be brought directly by weavers and artisans at Dastkar's second edition of SUMMER WEAVES.
Natural's salon Launch Party: Tollywood Actress graced Occasion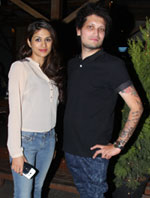 NI Wire, Fri, 4 Apr 2014
Naturals Family Hair beauty the biggest fastest growing salon chain of india, has launched its Hyderabad 39th Franchise at ,Inorbit mall , Madhapur , Hyderabad. The unisex Salon was Inaugurated by Tollywod Actress Shraddha das.
More Stories