Prime Minister's remarks at the closing ceremony of G20 summit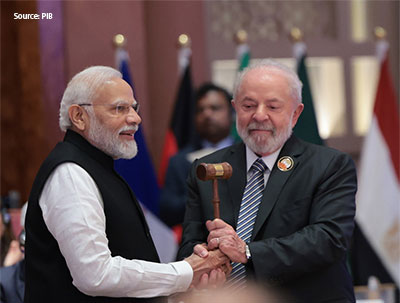 NI Wire, Sun, 10 Sep 2023
English translation of Prime Minister's remarks at the closing ceremony of G20 summit
India-France Joint Statement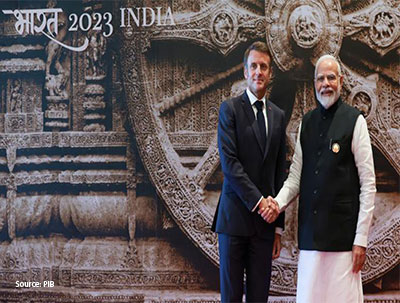 NI Wire, Sun, 10 Sep 2023
Hon'ble Prime Minister of India, Shri Narendra Modi had a bilateral meeting over lunch with the President of the French Republic, H.E. Mr. Emmanuel Macron during the G-20 Leaders' Summit at New Delhi on September 10, 2023.
Armed Forces seize power in Guinea, in an apparent coup d'état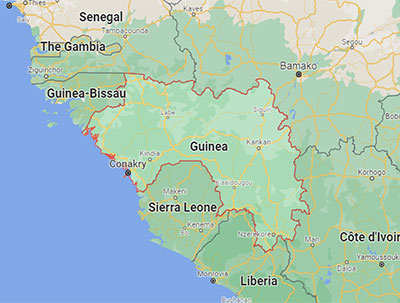 NI Wire, Mon, 6 Sep 2021
Military forces on Sunday ousted the long-serving Guinean President, in a military coup. The forces told the nation that it had dissolved its government and constitution, and also closed its land and air border.
Coronavirus Scare Continues as Multiple Nations Witness Major Threat - Confirmed cases surpassed 102,188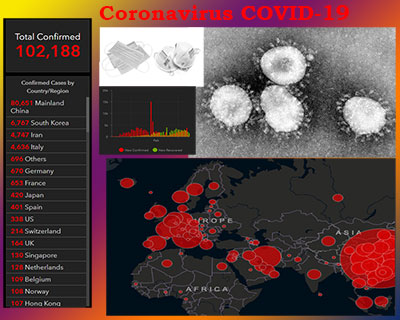 Deepak Kumar, Sat, 7 Mar 2020
Corona virus is still strengthening its grip in South Korea and many other countries, infecting more than 102,188 people worldwide.
Japan Set to launch a mission to Mars' Moons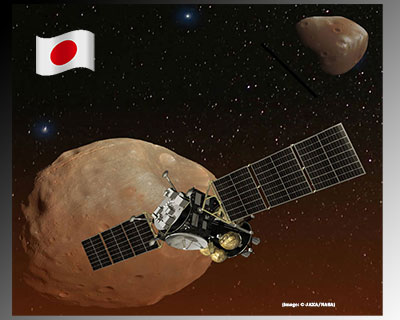 Sangita Roy, Sat, 29 Feb 2020
Japan recently announced that they are planning to send a space mission to Phobos, a satellite of Mars.
More Stories