What is Human Genome Project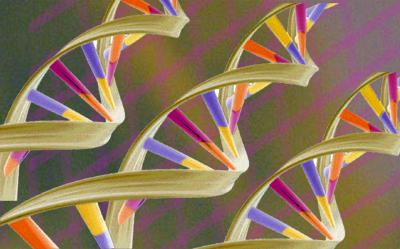 NI Wire, Tue, 2 Jul 2013
Human genome project is the scientific research project completed on 2003 for mapping the sequence of our genes. Here you will find all about its scientific importance, history and benefits.
Do's and Don'ts during Holi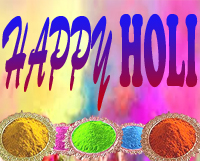 NI Wire, Sat, 23 Mar 2013
Holi has always been the most awaited Indian festivals as it symbolizes love, fun, joy and colors. Holi is always a great festival to celebrate if celebrated with harmony, which is the real essence of holi. But the concept of 'bura na mano holi hai' has taken another meaning in present context that has made it a rough festival when people try to cross the limits and that is when it gets dirty..........................
World Glaucoma Day: Fight against the 'Silent thief of sight'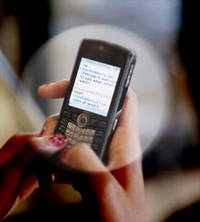 NI Wire, Tue, 12 Mar 2013
Glaucoma has become a major threat today and it has turned into a fast gaining diseases in the world. Due to ignorance, proper care and lack of knowledge regarding the disease, today it has turned a major fatal for the maximum parts of population of the world
What is Swine Flu?


NI Wire, Mon, 11 Feb 2013
Swine Flu also known as swine influenza, pig flu, hog flu, pig influenza and hog influenza is a respiratory disease spreads from persons to persons and pigs to pigs more commonly and pigs to persons very rarely. Swine flu spreads from 2009 H1N1 type A influenza virus which is also known as "novel H1N1" or nH1N1, "quadruple assortant H1N1," and "2009 pandemic H1N1."................................
Five Perfect Valentine's Day Ideas for Singles


Amit Kumar, Fri, 8 Feb 2013
The big time for lovers is knocking the doors with the arrival of Valentine's Day on Feb 14 and couples are excited enough to make the love day even exciting for them. But does that mean Valentine's Day is only for the cuddly couples? Love cannot be a legacy of anyone so, if you are single this valentine, doesn't feel down and make it the most wonderful and memorable cupid's day for you this time......................
More Stories