Job flexibility helps out a healthy lifestyle: Study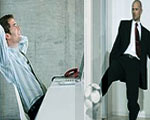 NI Wire, Sat, 15 Dec 2007
With the pace of development in professional as well as personal life it is really turning hard for many of us to maintain a proper balance with the work and personal life leading to various psychological and health related complicat-
Exclusive Fashion Week for Men's Wear by FDCI



NI Wire, Mon, 5 Nov 2007
The word fashion week brings beautiful women walking on the ramp in the mind but here is one for the macho man who is equally fashion conscious as a woman. Finally with a zing, men will arrive to the fashion galleries which were earlier the sole ...
Internet connection connecting the hearts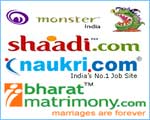 NI Wire, Mon, 24 Sep 2007
'Matrimonial search' is one of the established mainline online activities in India. Around 48 percent of the internet users use it to find the perfect matches for them says a report. 51 percent of the internet users in India make its use
Nokia launches its glamour collection 'PRISM'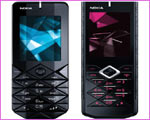 NI Wire, Tue, 11 Sep 2007
In the tough competition market, Nokia, the second largest mobile manufacturing company is eyeing to boost its reaches in the Asian Market. To surpass its contestant, Nokia has announced to introduce some sleek and .....
Ill effects of loneliness alarms health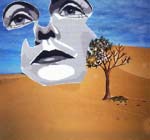 Deepak Kumar Mohanty, Mon, 20 Aug 2007
A good health of a person mostly depends on a balanced state of mind as psychological study suggests that a stressful mind leads to a great amount of change in biological cycle of the person, which later front towards an erosion of
More Stories