Synthetic drug shows promise in brain cancer



NI Wire, Wed, 26 Sep 2012
A potential drug for the treatment of brain cancer is in offing. A team of researchers led by an Indian-origin investigator are testing the suitability of a synthetic cannabinoid drug - dexanabinol - as a cure for brain cancer.
Odisha dengue cases rise to 671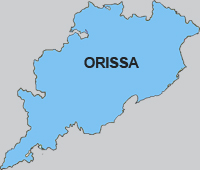 NI Wire, Wed, 26 Sep 2012
The number of dengue cases in Odisha has rose to 671 this year with 72 new cases of dengue reported in the state in the past two days, an official said on Wednesday.
Urban Indians are more prone to heart disease risk


NI Wire, Sun, 23 Sep 2012
The hectic lifestyle and urbanization has become more prone for the cardiovascular diseases as people have become to more accustomed to lack of physical activity and poor eating habits. Latest survey shows have revealed the fact.
Gene flaw may be linked to low back pain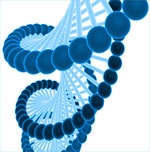 NI Wire, Sat, 22 Sep 2012
Researchers have identified a gene flaw, which is likely to link with disc problems that are one of the common causes of lower back pain....
Poor sleep quality may lead to resistant hypertension in BP patients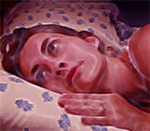 NI Wire, Sat, 22 Sep 2012
A new study has claimed that patients suffering from high blood pressure, insomnia may face severe consequences....
More Stories