Pakistani officials may visit India to probe the Sarabjeet's death


NI Wire, Sun, 19 May 2013
uiry tribunal constituted in Pakistan to enquire about the death of Indian prisoner Sarabjit Sinh may visit India to complete the enqui
US Train collides, Sixty injured among five critical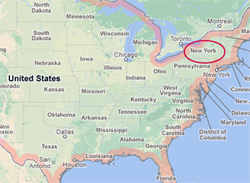 NI Wire, Sat, 18 May 2013
At least 60 people injured when two passenger trains heading in opposite directions collided during rush hour in southwestern Connecticut in USA. The incident occurred closing the key corridor between New York and Boston. Among the injured, five are critically
Nawaz Sharif to invite Prime Minister Manmohan Singh to his oath taking ceremony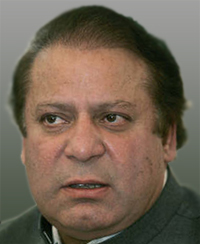 NI Wire, Mon, 13 May 2013
Pakistan elected Prime Minister Nawaz Sharif on Sunday said that he would invite Indian Prime Minister Manmohan Singh during oath-taking ceremony to Islamabad. His party had won the elections in Pakistan on 11 May 2013. This is the third time Nawaz Sharif is elected as the Prime Minister of Pakistan.
Nawaz Sharif is all set to come back in Pakistan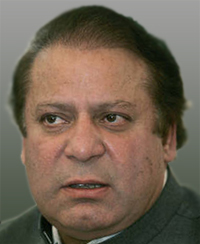 NI Wire, Sun, 12 May 2013
It seems the former Pakistani Prime Minister is all set to get the charge for the next PM as his party has emerged a big winner in Pakistan elections. Nawaz Shariff has called a meeting of his party leaders in which government formation is expected to discuss the issues.
Injured Pak Prisoner's kin set to visit India today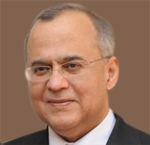 NI Wire, Tue, 7 May 2013
Two family members of injured Pak prisoner Sanaullah Ranjey, whose medical condition is still very critical, are reaching today at Post-Graduate Institute of Medical Education and Research (PGIMER) Chandigarh as India has granted Visa to them, Pakistani official informed to media........................
More Stories