Ranbaxy to sell anti-depression drug in USA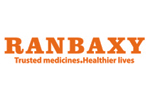 NI Wire, Wed, 6 Mar 2013
The US arm of Indian drug major Ranbaxy Laboratories has entered into an in-licensing agreement with Alembic Pharmaceuticals Limited to exclusively market the generic version of Pfizer Inc.'s anti-depression drug Pristiq in the US......................
Government commissioned comprehensive cancer care institute in Delhi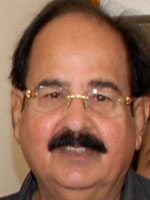 NI Wire, Wed, 6 Mar 2013
Health Minister Dr. A.K. Walia stated that the city government has decided to commission a 800-bedded, full-fledged dedicated cancer institute as Delhi State Cancer Institute (South) with comprehensive and ultra-modern
Finally there is a cure for HIV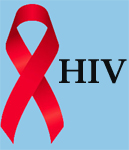 NI Wire, Mon, 4 Mar 2013
For the first time, in path breaking, documented work, doctors have successfully managed to cure a child of HIV infection.
Swine flu horror in India: 261 killed in 2013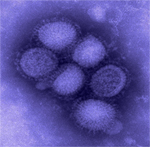 NI Wire, Thu, 28 Feb 2013
Despite all the necessary steps taken and precautionary measures, India has lost total 261 lives of Swine flu in thins year. The shocking data has been released by the health ministry, which states that most deaths were from Rajasthan.
Successfully Kidney cells produced in laboratory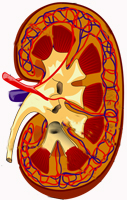 NI Wire, Wed, 27 Feb 2013
In a major breakthrough for the kidney patients, as Singaporean Scientists have successfully developed kidney cells under laboratory conditions, without using animals or cells from other organs, media reports say.......................
More Stories