Eating disorders 'may be genetic', says research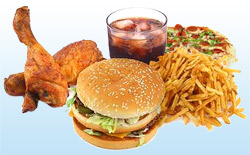 NI Wire, Sun, 26 Aug 2012
A recent study has found a fresh evidence of a genetic condition linked to eating disorders that is transferred from mothers to daughters....
Carrots potentially capable to increase eyesight 'not a myth'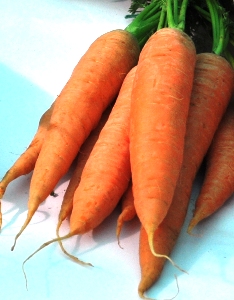 NI Wire, Sat, 25 Aug 2012
Carrots, which are very rich in vitamin A, posses various health benefits, researchers say...
Drink green tea to quit smoking says research



NI Wire, Sat, 25 Aug 2012
A recent research by a group of researchers in China has revealed that drinking green tea could reduce the urge of nicotine in a person. The medical professionals in Kerala have supported the findings also.
Kyrgyz President Almazbek Atambayev sacks government



NI Wire, Fri, 24 Aug 2012
Kyrgyzstan is once again moving towards political instability as the President Almazbek Atambayev has signed a decree Friday sacking the government, says the reports of the state press service.
Sacrificing sleep for study affects academics


NI Wire, Wed, 22 Aug 2012
Those who cut their hours of sleep to give some extra time to studies may be negatively affecting their academics, says a study.
More Stories