Jiah Khan's death; suicide as major public health problem



Deepak Kumar Mohanty, Tue, 11 Jun 2013
Bollywood actress Jiah Khan's death has yet again brought suicide to the forefront of our concerned zone, considering the fact that suicide is an important, largely preventable public health problem. Today, it is a leading cause of death among young people in India.
Story of Vijay Kumari: Our complex justice system, media apathy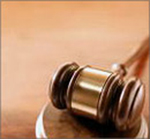 Deepak Kumar Mohanty, Tue, 4 Jun 2013
In the year 1989, Vijay Kumari who lived with her husband on some part of Aligarh district of Uttar Pradesh was arrested and accused of murdering a neighbour's child (which she always denied) and subsequently in 1993 found guilty and sentenced to life imprisonment. The woman who was then five month pregnant appealed for bail and was granted with a surety of Rs. 10,000.
Idea of India - still young @ 66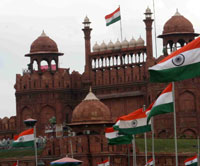 NI Wire, Wed, 15 Aug 2012
On the 66th anniversary of India's independence, in a time when public dissatisfaction grows with numerous socio-economic problems, we Indians no more see India as an emerging world superpower unlike few years ago. In difficult economic scenario all over the world, things now appear in a state of turmoil and there is much to fix before moving further to be called a developed nation with aspiration for becoming a world superpower and not just a global market place........
Senior School Examination (Class XII) Results 2012 Declared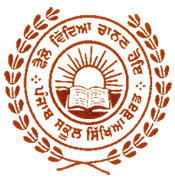 NI Wire, Fri, 8 Jun 2012
PSEB Punjab Board Senior Secondary class 12th Results 2012 has been declared on Thursday, June 8. The students can check the results on PSEB website http://www.pseb.ac.in
Justin Bieber says, he is a regular teenager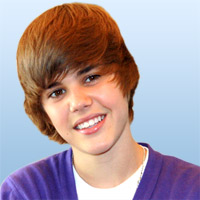 NI Wire, Thu, 17 May 2012
Justin Bieber has said that he is a regular teenager, who loves driving and gets embarrassed at the mention of girls.
More Stories