Responsible tourism: A new approach towards tourism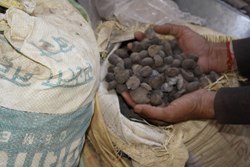 Amit Kumar, Thu, 31 Oct 2013
In recent times, Travel is all about exploring, new places, rich culture, new ideas and sometimes we go the extra mile with experiencing the taste of responsible tourism. Responsible tourism has emerged as one of the favourite tourism choice at present and becoming a global trend very fast.
Make this Diwali special with excellent decoration ideas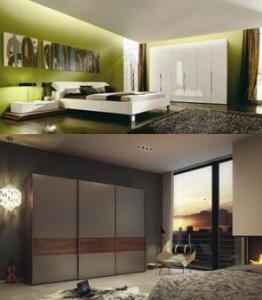 Amit Kumar, Wed, 23 Oct 2013
Diwali isn't mean only crackers and sweets but a festival of lights and prosperity. So, here are some unique ideas for you this Diwali to decorate your home with beautiful colors and warm welcoming ambience that would surely make this Diwali eventful as well as memorable for you.
Life for Art Shows How Creativity can be used for Humanitarian Purposes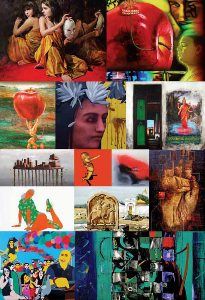 NI Wire, Fri, 18 Oct 2013
This year's Art for Life is a charitable fund-raising art event for the victims of the holocaust which hit Uttarakhand in the form of ravaging floods. Part of the proceeds of the event organized by Aapsa Art and sponsored by DLF5 and DLF Foundation from 18 to 20 October, will go towards the relief and rehabilitation of the victims of the floods.
Former President A P J Abdul Kalam to inaugurate Arambagh Puja on Oct 09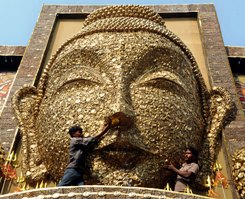 NI Wire, Mon, 7 Oct 2013
Former President of India Dr. A P J Abdul Kalam will inaugurate Arambagh Puja -preaching World Peace with theme Buddha - on October 09, 2013 in the national capital. Arambagh Puja which is celebrating Silver Jubilee this year..............
UN celebrates World Tourism Day with the lesson of water conservation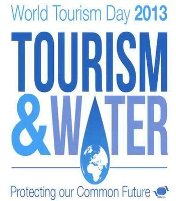 NI Wire, Fri, 27 Sep 2013
Marking the occasion of global tourism, the United Nations (UN) on Thursday celebrates World Tourism Day (WTD) with the theme of Tourism and Water: Protecting our Common Future. On this occasion, UN Secretary General Ban Ki-moon asked global tourism players to cut down the consumption of water so that its availability for long time can be ensured................
More Stories