Indian women's team lose 0-3 to USA in penultimate Pool B hockey encounter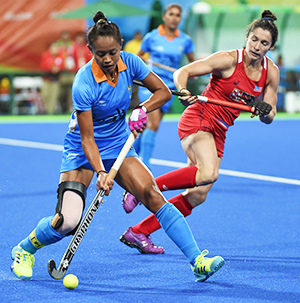 NI Wire, Sat, 13 Aug 2016
India lost to the USA 0-3 in their penultimate group game at the Olympic Women's hockey tournament on Thursday.
Uthappa Plays his 100th International Hockey Match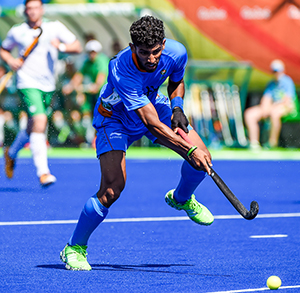 NI Wire, Fri, 12 Aug 2016
Prolific midfielder S.K Uthappa completed his 100th International match for India on Thursday here at the Rio Olympics again Netherlands. The 24-year-old from Coorg, Karnataka made his international debut against South Arica in January 2012 at the Karbonn Cup Hockey five-match test series.
Indian eves lose to Australia in Pool B hockey encounter at the Olympics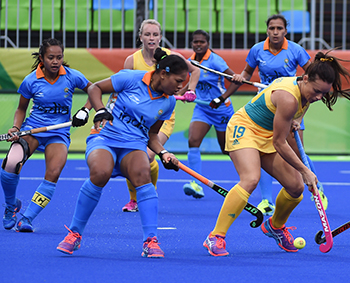 NI Wire, Thu, 11 Aug 2016
India went down to Australia 1-6 in the women's hockey tournament at the Olympics yesterday.
We can do wonders in hockey if we keep up the momentum: PR Sreejesh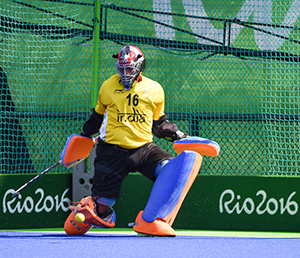 NI Wire, Wed, 10 Aug 2016
Indian hockey team Captain asserts the next two matches in pool stage are crucial in determining their opponent in the Quarter Final.
Indian women hockey team lose 0-3 to Great Britain in second hockey encounter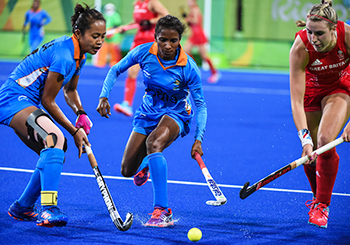 NI Wire, Tue, 9 Aug 2016
Indian's women hockey team went down 0-3 to Great Britain in their second group encounter at the Olympics on Monday.
More Stories