AFC U-16 Championship India 2016 Group C: Malaysia 0-3 Oman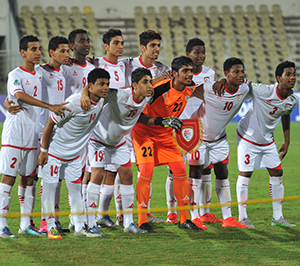 NI Wire, Sat, 17 Sep 2016
Arshad Al Alawi scored a brace as Oman opened their AFC U-16 Championship India 2016 Group C account with a 3-0 win over Malaysia in Group C on Friday.
Badminton Association of India ties-up with Sportzlive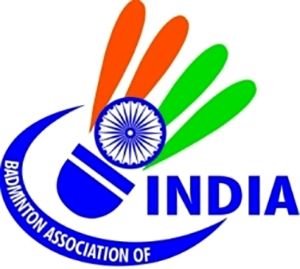 NI Wire, Fri, 16 Sep 2016
The Badminton Association of India (BAI) has awarded the long terms rights of its primary league the Premier Badminton League (PBL) to the Sportzlive and Entertainment Pvt Ltd ahead of its PBL 2017 season.
The Great Khali Announced The Pro-Wrestling Fight on The Grounds of Gurgaon and Panipat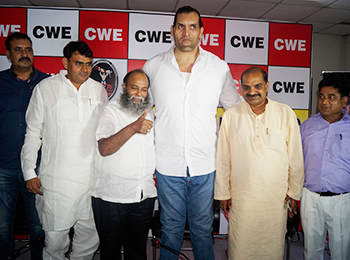 NI Wire, Tue, 6 Sep 2016
Titled as the 'Continental Wrestling Entertainment' (CWE), the initiative that is focused on aggressively promoting the sport in India as well as scouting and developing talent from across the country in association with Integrated Brand Solutions (IBS), supported by Amardeep Singh the CEO of IBS and The Great Khali will witness its second leg of match in October.
9th Edition Registrations Open Airtel Delhi Half Marathon 2016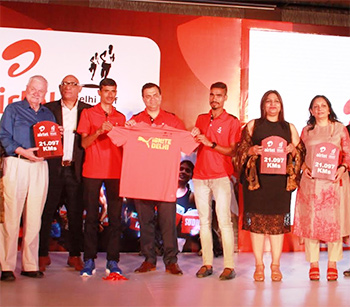 NI Wire, Wed, 31 Aug 2016
Inspiring the Capital on to its feet yet again, Procam International today opened up registrations for Delhi's most awaited sporting event, the Airtel Delhi Half Marathon.
Why Indian Olympic Association's players are so poor in Olympic?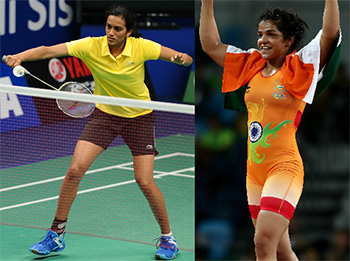 NI Wire, Tue, 30 Aug 2016
The Indian Olympic Association sent the nation's largest ever delegation (a total of 120 athletes; 37 larger than their previous record of 83 athletes in 2012) in the history of Indian Olympics.
More Stories