JAC Class 10th results 2013 to be declared today



NI Wire, Tue, 7 May 2013
Jharkhand board class 10th results or JAC Results 2013 would be declared by the Jharkhand Academic Council today on Tuesday, May 7 at 1.30 p.m. Over 3.5 lakh students appeared for the Annual Secondary School Examination, (class 10) in February 2013 and desperately waiting for the results of Jharkhand board class 10th results.
Asus to launch FonePad in India at Rs 15,999


NI Wire, Wed, 24 Apr 2013
New Asus 7-inch FonePad is going to be launched by the company in India this Wednesday. The device runs on Android 4.1 Jelly Bean and also allows phone calls for the users.
Google to introduce new homepage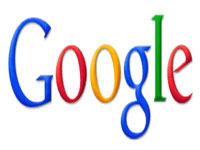 NI Wire, Tue, 23 Apr 2013
According to Google news website, the internet search giant is going to change its home page. The Google System, is working on introducing its new personalised homepage feature of its Android phones to the web and to its search page.
Twitter releases new digital music service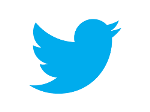 NI Wire, Fri, 19 Apr 2013
Micro blogging giant Twitter has released a new music service, which will allow the users play songs directly using Radio, Spotify and iTunes.
Vodafone, ICICI launch mobile banking service 'M-Pesa' for 'unbanked' Indians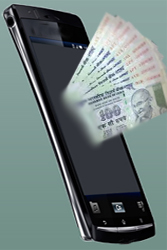 NI Wire, Fri, 19 Apr 2013
In an another initiative to enhance the availability of banking facility, Vodafone India and ICICI Bank have launched a mobile-based money transfer and payment service that will allow access to mobile-banking to near 700 million people across the country who are still "unbanked" with no access to conventional banking.
More Stories