Android to overshadow Windows by 2016, says study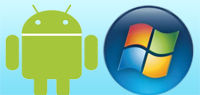 NI Wire, Thu, 25 Oct 2012
According to a new research, Google based Android operating system will be highly used on computing devices and other gadgets in comparison to Microsoft's Windows within four years.
Antarctic ozone hole contract to second smallest in 2 decades



NI Wire, Thu, 25 Oct 2012
A recent data from NASA and National Oceanic and Atmospheric Administration (NOAA) satellites has revealed that the average area covered by the Antarctic ozone hole in the current year was the second smallest in the last 20 years.
Windows phone Nokia Lumia 510 will be available from November, priced at Rs 11000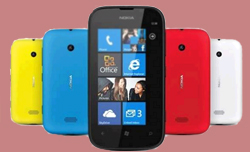 NI Wire, Tue, 23 Oct 2012
Nokia unveiled the first look of Nokia Lumia 510 in an event in New Delhi. Here are the features and specifications of Nokia Lumia 510.
'Vulnerable' Android apps can leak your personal info, banking details, webcam access, says study



NI Wire, Tue, 23 Oct 2012
A recent study has revealed that millions of people across the world are using 'vulnerable' Android apps that are leaking the personal data of the users' personal data.
Google to unveil 'Android 4.2, Samsung Nexus 10, LG phone' on Oct 29 event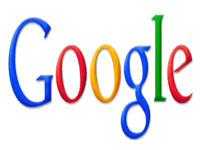 NI Wire, Tue, 23 Oct 2012
Internet search giant Google is likely to unveil the most awaited new tablet from Samsung, a new phone from LG, and an updated operating and an improved Nexus 7 during its upcoming event on October 29.
More Stories