Swipe launches Dual SIM Halo Value tablet priced at Rs 6990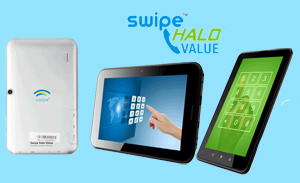 NI Wire, Wed, 6 Mar 2013
Swipe Telecom has launched a new tablet Halo Value, which has a Dual SIM support and operates on latest Android operating system. This budget tablet is priced at just Rs. 6, 990.
LG Electronics sells 10 million plus smartphones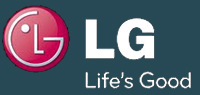 NI Wire, Mon, 4 Mar 2013
LG Electronics released a statement on Monday stating that the company has sold more than 10 million smartphones based on the high-speed long-term evolution (LTE) technology.
ASUS MeMO Pad available in India: Features, Price and Specifications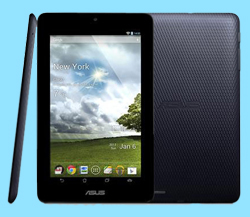 NI Wire, Sun, 3 Mar 2013
ASUS has launched a new MeMO Pad in India, which offers a smooth browsing experience and fantastic quality at an affordable price. It is light in weight, easily fits in your hands and is great for your life on the go.
BlackBerry launches Z10 smartphone in India: Features, Price and Specifications


NI Wire, Mon, 25 Feb 2013
Mobile phone manufacturer BlackBerry on Monday launched its new smartphone Z10, powered by its newly developed operating system BlackBerry 10, in the Indian market, priced at Rs.43, 490. Here are the features and specifications of Blackberry Z10.
Mozilla Firefox Operating System for mobile phone unveilled



NI Wire, Mon, 25 Feb 2013
Mozilla launched a new operating system for mobile phone, which it describes as a pen alternative to all users. Company believes Firefox OS, whose platform is based on the HTML5 web programming language is an advantage over Apple and Android.
More Stories