"Taiwan brand foster a large fan base in India" says Malaika during Taiwan Excellence Campaign, Delhi


NI Wire, Thu, 1 Nov 2012
The Taiwan Excellence campaign 2012 moved a step ahead at Delhi on Wednesday in the presence of sizzling Malaika Arora Khan here at hotel The Park. Organised by the Bureau of Foreign Trade, Ministry of Economic Affairs- Taiwan and implemented by Taiwan External Trade Development Council (TAITRA), a non-profit organisation was started in India with the theme 'Creating an Excellent Home with an Excellent Lifestyle" as an initiative to promote Taiwan's consumer goods in India.
Google releases Nexus 10 tablet, Nexus 4 smartphone and updates Nexus 7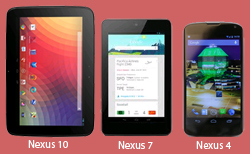 NI Wire, Tue, 30 Oct 2012
Google recently released its new 10-inch tablet Nexus 10 and a Nexus 4 smartphone. It also updated its previous release Nexus 7.
Windows 8: The innovative tools to make operating easy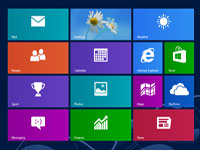 NI Wire, Mon, 29 Oct 2012
Windows 8, which has been launched recently, is all set to create a new revolution in the operation system running. Microsoft has provided the new weapon for the operating systems
What is Windows 8?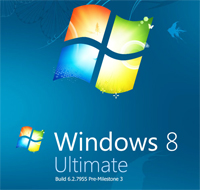 NI Wire, Mon, 29 Oct 2012
The wait is finally over with the release of Windows 8, the latest operating system from Microsoft. Much anticipation has been made about Windows 8 prior to its release but the question is What is Windows 8?
Zync launches Android ICS 3G Z1000 tablet, priced at 10990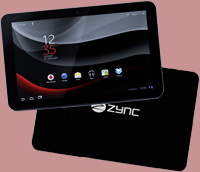 NI Wire, Sun, 28 Oct 2012
Zync Global Private Limited launched its first tablet Z1000 on Friday. Have a look at the features and specification of Zync Z1000 tablet.
More Stories