NASA discovered youngest-known supernova remnants in Milky way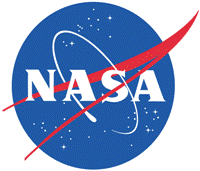 NI Wire, Sat, 16 Mar 2013
In a major achievement, NASA's Swift satellite has uncovered the previously unknown remains of a shattered star. The facts come when the satellite was performing an extensive X-ray survey of our galaxy's central regions.
Samsung Galaxy S4: Features and Specifications


NI Wire, Fri, 15 Mar 2013
Samsung Electronics unveiled its new smartphone Galaxy S4 at Radio City Music Hall in New York on Thursday. Following are the features and specifications of Samsung Galaxy S4.
Researchers at Large Hadron Collider confirm Higgs boson discovery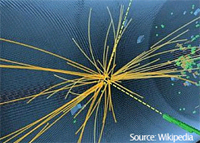 NI Wire, Fri, 15 Mar 2013
Researchers operating the Large Hadron Collider (LHC) particle accelerator have confirmed that a particle discovered in July 2012 is indeed the so-called Higgs boson, a key element in scientists' theories explaining the makeup of all the matter around us.
Google Reader RSS feed retires on July 1



NI Wire, Fri, 15 Mar 2013
Google has announced that it will be retiring its RSS feed aggregator, Google Reader on July 1.
Samsung unveils Galaxy S4 smartphone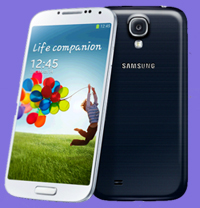 NI Wire, Fri, 15 Mar 2013
Samsung has finally unveiled its much-awaited Galaxy S4 smartphone. The smartphone will be available at the end of April. Samsung Galaxy S4 has a 5-inch screen and a 1.9-Ghz processor to make it work faster and better then its rivals.
More Stories