सर्दियों में रखे अपनी त्वचा का सही ख्याल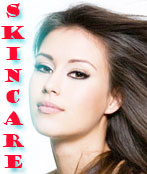 NI Wire, Fri, 7 Oct 2016

बरसात जाने को है, और ठण्ड शहर में दस्तक देने वाली है। ऐसे में सबसे पहले ख्याल आता है अपनी त्वचा का।
एचआईवी पर संशोधित कानून पारित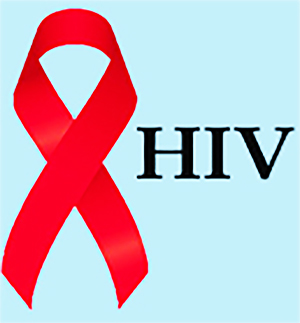 NI Wire, Wed, 5 Oct 2016
प्रधानमंत्री नरेंद्र मोदी की अध्यक्षता में मंत्रिमंडल की एक बैठक में क
India committed to adhering to international food safety standards: J P Nadda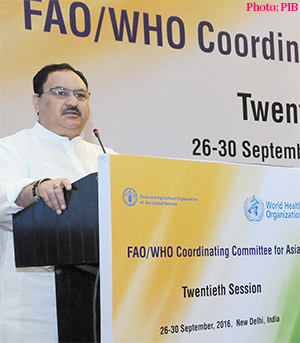 NI Wire, Tue, 27 Sep 2016
"India is committed to adhering to international food safety standards." This was stated by Shri J P Nadda, Union Minister of Health and Family Welfare at the inauguration of the 20th Session of the WHO/FAO Coordinating Committee of Asia (CCASIA), here
AIIMS Delhi is now 60 years old celebrates its Diamond Jubilee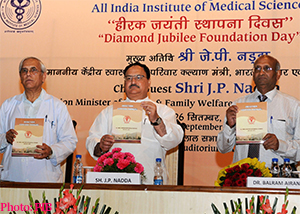 NI Wire, Tue, 27 Sep 2016
"AIIMS has contributed significantly in quality healthcare. It has discharged its roles as clinical provider, Research Institute and Teaching Institute with considerable accolades over the past 6 decades."
Health Ministry to launch "Mission Parivar Vikas" in 145 High Focus districts for improved family planning services


NI Wire, Sat, 24 Sep 2016
n the World Population Day this year, Shri J P Nadda, Union Minister of Health & Family Welfare had given directions to the Ministry to develop a strategy within 3 months where vulnerable districts in the country will be targeted for intensive and improved family planning services.
More Stories