Benefits of Surya Namaskar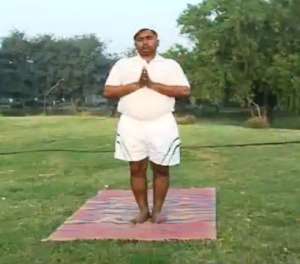 NI Wire, Sat, 20 Apr 2013
Benefits of Surya Namaskar are not limited to physical fitness only but useful in various health aspects. Surya Namaskar or Sun Salutation is a set of twelve yoga postures that have great significance in maintaining good health and hence considered to be one of the most important and beneficial exercise for many health aspects ranging from weight loss, improving body posture, strengthening muscles to cardiovascular wellness.
Stress can boost mental alertness



NI Wire, Wed, 17 Apr 2013
A recent study led by a group of researchers has claimed that stress is not that bad as it can enhance the level of alertness and performance.
Today is World Hemophilia Day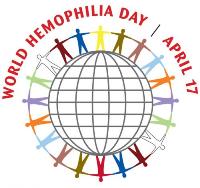 NI Wire, Wed, 17 Apr 2013
World Hemophilia Day is observed across the world on April 17 every year by the World Federation of Hemophilia (WFH) with an objective to create awareness for hemophilia and other bleeding related disorders. Started in 1989 by WFH, the day also marks the birthday of WFH founder Frank Schnabel.
Now, smartphone app to help you lose weight


NI Wire, Tue, 16 Apr 2013
Researchers have developed a unique smartphone app that would help monitor you weigh loss effectively. The smartphone application named as My Meal Mate app allows users observe their food intake and exercise and set a weight loss target. In addition to that, the application also sends a weekly update on progress through text message.
Drinking beetroot juice daily could help lower blood pressure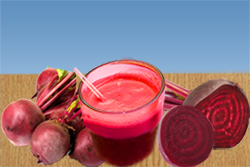 NI Wire, Tue, 16 Apr 2013
A recent study by Indian researchers has found that consuming a cup of beetroot juice everyday could help reduce blood pressure effectively. During the study, people with high blood pressure, who consumed about 8 ounces of beetroot juice, experienced a significant reduction in their blood pressure of about 10 mm Hg.
More Stories